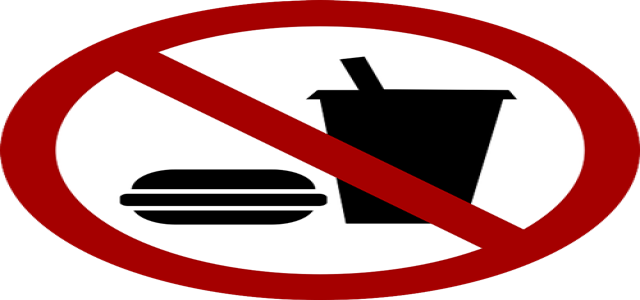 The UK government is reportedly about to announce a ban on advertising of junk food online as well as on TV before 9 pm from 2023, as Prime Minister Boris Johnson commits to deliver on his promise and tackle the country's increasing obesity problem.
The new limits will be some of the most arduous marketing restrictions throughout the world. Consequently, they will have strong repercussions on brands' expenditure of over £600 million for online and TV food advertising every year.
The 9 pm pre-watershed limitation for advertising high-fat, salt, and sugar (HFSS) food products on TV could cost broadcasters such as Sky, ITV, Channel 4, and Channel 5 approximately £200 million in revenue on an annual basis.
Along with that, the online ad prohibition would apply to all paid forms of digital marketing, including Facebook advertising, Google sponsored search results, text message promotions, and paid activity on Instagram and Twitter. Expenditure of online food advertising in the UK is estimated to be more than £400 million each year.
According to research, in England, one in every three children graduating from primary school are overweight or obese, as are nearly two-thirds of adults. Last year, a government-sponsored consultation on proposals to ban such ads found that children under 16 were exposed to more than 15 billion online junk food advertisements in 2019. This number was approximately 700 million just two years ago.
However, the new restrictions will fall short of the complete ban that was proposed last year because they include a large number of exemptions and carve-outs.
For instance, brand-only advertisements will continue to be permitted both online and on television. This implies that a firm like McDonald's, which is typically linked with unhealthy eating habits, will be permitted to advertise given that no HFSS items appear. Brands will be able to market their items on their own websites and social media profiles as well.
Moreover, there will be no new limits on junk food advertising in audio and out-of-home advertising media, which includes radio, podcasts, and billboards, poster on buses, and venues like train stations and airports.
Source credit: https://www.theguardian.com/media/2021/jun/23/uk-to-ban-junk-food-advertising-online-and-before-9pm-on-tv-from-2023