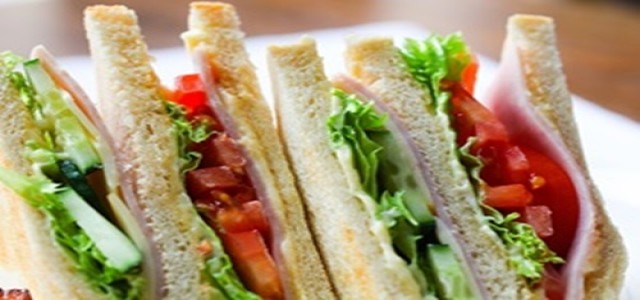 Supermarkets across the United Kingdom might have to take drastic steps such as rationing meat in the lead-up to this Christmas. This is to prevent the country's shoppers from essentially going on a panic buying spree for pork and turkey products.
According to reports, the ongoing energy crisis, in tandem with the supply chain issues caused by labour shortages, has severely affected that country's meat production. This new UK crisis comes during the lead-up to Christmas; a time where meat consumption goes through the roof.
Seemingly, the issue is so serious that the authorities have been told by at least one key supermarket chain that it will considerably ration some produce in the lead up to Christmas to prevent panicked buyers from hoarding whatever meat it does have stocked up on its shelves.
As per reliable reports, this year, supermarkets have also been urged to promote their festive offers earlier than they usually do. This would essentially help spread out the customer demand over a longer period, avoiding massive crowds in the last week before Christmas.
For the uninitiated, the UK has been witnessing sky-high wholesale energy costs, a scarcity of skilled workers across its meat processing as well as packing facilities, and an insufficient number of HGV drivers to deliver the produce to the intended supermarkets.
Meanwhile, the country is also running out of carbon dioxide, which is a byproduct of the fertilizer manufacturing, that is used in the meat processing sector to sedate animals before butchering and to air-seal meat products.
Recently, rising prices of natural gas throughout Europe have prompted CF Industries Holdings, a prominent fertilizer manufacturer, to shut down operations at two factories in the United Kingdom, curtailing the essential CO2 supply that the meat sector relies on.
The US corporation agreed to restart production after UK Business Secretary, Kwasi Kwarteng, intervened and pledged a brief financial bailout.
The British Meat Processors Association, however, stated last week that numerous abattoirs and meat production factories have reported declining CO2 reserves, warning that the sector could regress back to square one this week.
Source credit: https://inews.co.uk/inews-lifestyle/food-and-drink/food-shortages-gas-crisis-supermarkets-meat-rationing-christmas-1242061