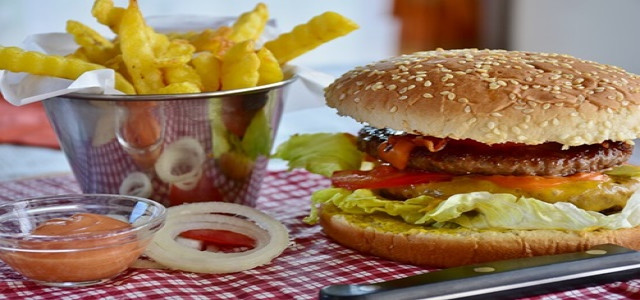 A controversial multimillion-pound deal involving English cricket and the producer of Butterkist and Hula Hoops, KP Snacks, to promote the Hundred, a family-friendly cricket tournament, has reportedly backfired after the UK Advertising Standards Authority, the country's ad watchdog, banned a marketing campaign for essentially targeting junk food towards children.
As per reports, the England and Wales Cricket Board (ECB) had inked a deal with KP Snacks to be the major sponsor of each team competing in the Hundred, a new league launched last year to try and encourage young people to play cricket.
Simon Stevens, the former chief of NHS England, and health campaigners criticized the tie-up, claiming that the association with different snacks ranging from Nik Naks and Skips to McCoy's ran against the fight to decrease the rising issue of childhood obesity.
As part of the tie-up, KP Snacks had launched an ad campaign where the teams competing in the tournament from around England and Wales were sponsored by each of its brands. It consisted of Instagram posts related to KP Snacks' brand profiles, an email campaign, and a higher paid ad campaign on the Meta-owned social networking site, Facebook.
The Food Active and Children's Food Campaign both complained to the Advertising Standards Authority (ASA) that the advertising violated UK guidelines that prohibit foods that are high in fat, salt, as well as sugar (HFSS) from being aimed at children under the age of 16.
According to the ensuing investigation, two aspects of the campaign were deemed to be in violation of the ad watchdog's regulations. One of which was a co-branded email campaign for 1,000 bats and balls, which featured a colorful, bright, cartoon-style picture of cricket players as well as McCoy's branding.
While another one was an Instagram ad for Butterkist toffee popcorn, which has 51 grams of sugar per 100 grams, that offered the chance at winning tickets to see Birmingham Phoenix compete in the league.
According to the ASA, 1.3% of the 29,276 email campaign recipients, or 326 people, were confirmed as being under the age of 16, which is a violation of UK advertising ruled.
The regulator also discovered that, unlike the other two Instagram advertisements, the Butterkist ad did not even run with targeting parameters to prevent it from being seen by under-16s.
Source credit: https://www.theguardian.com/society/2022/apr/13/english-cricket-on-back-foot-after-ad-watchdog-bans-junk-food-campaign