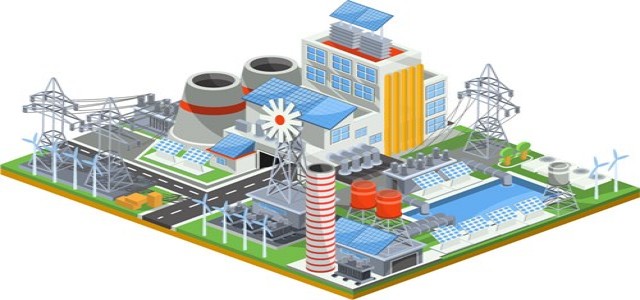 With three more energy suppliers going under, the UK's energy crisis is deepening significantly. Households across the nation are reportedly set to experience 'desperate choices' this coming winter, with energy costs increasing by £30 per month for those who have had to change suppliers due to the wave of energy firm failures.
According to reliable reports, increasing gas costs have caused 12 energy firms to go under this year, prompting Ofgem, UK's energy regulator, to transfer 2 million consumer accounts to the remaining providers. The failure of three more will require the regulator to relocate 233,000 additional customer accounts, with rates anticipated to rise as a result.
Ofgem stated that Symbio Energy, Enstroga, and Igloo Energy are the latest energy firms to fail as a result of a growing energy crisis that is not showing any signs of abating, with the price of gas remaining persistently high due to worldwide shortages as winter approaches.
The regulator stressed that consumers' access to electricity would not be disrupted and that anyone having credit in their accounts with those firms that have gone under would not lose money.
However, it will have to find a different provider for almost a quarter of a million individuals under its "supplier of last resort" system, which allows financially sound firms to take on clients from bankrupt competitors.
Those who were on lower fixed-rate tariffs, which are frequently employed by smaller, start-up energy providers to entice new clients, would see their bills rise to the government's energy limit, which is £1,277 for a house with average use.
According to a Citizens Advice research report that was published on Thursday (30th Sept), customers who are transferred to a new provider generally spend £30 more per month than previously.
The charity's advisers are concerned that many people may experience fuel poverty this winter, forcing them to switch off their refrigerators and freezers, depend on hot-water bottles for warmth, and seek assistance to purchase extra duvets and blankets.
Source credit: https://www.theguardian.com/money/2021/sep/29/three-more-uk-energy-suppliers-toppled-by-gas-price-surge