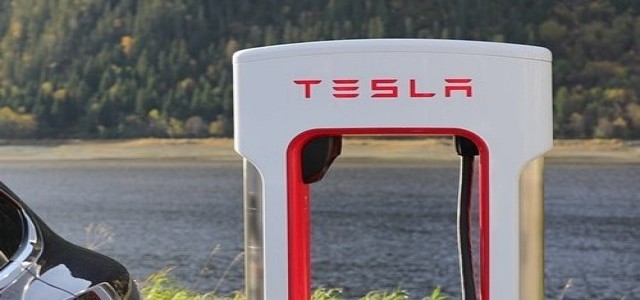 Tesla CEO, Elon Musk, has reportedly announced that the company's Supercharger network would now be made available to electric cars of other make, and not just reserved exclusively for vehicles manufactured by the automaker.
Presently exclusive to Tesla owners, the network comprises 2500 stations having over 25,000 charging points at the global level. These also include over 600 charging points that are situated across Ireland and the United Kingdom.
As per a tweet by Elon Musk, the company has developed its own connector, as Tesla was only maker of long-range electric cars and there was no standard back then. The Supercharger network is a fairly slim connector for both high and low-power charging.
Musk further stated that the company is making its Supercharger network open for other electric vehicles later in 2021. When asked whether the network would be open to all electric vehicles in specific territories, Musk declared that it will be open over time in all countries.
It is to be noted that Musk's latest claims do not go into detail regarding the difficulties of opening up the Supercharger network to all electric vehicles. In the United Kingdom, superchargers provide both CCS (for the Model 3) and Type 2 connectors (for the Model X and Model S) but charging points in the United States would require an adapter.
Furthermore, it is likely that the decision could prove to be unpopular amongst Tesla owners, who look upon the exclusive Supercharger network as a vital benefit of purchasing one of the automaker's cars.
Meanwhile, there is also the issue of pricing. While certain Teslas can utilize the Supercharger network for free, the company's other EVs are charged at a rate of 28p for every kWh after using up an annual allowance of 400kWh.
Currently, it is unclear whether non-Tesla EV owners would be charged extra for plugging their vehicles to Tesla Superchargers or whether they will be entitled for the same 250kW charging speeds that equate to a range of approximately 1000 miles per hour on select Tesla models.
Source credit: https://www.autocar.co.uk/car-news/electric-cars/tesla-supercharger-network-be-opened-rival-evs