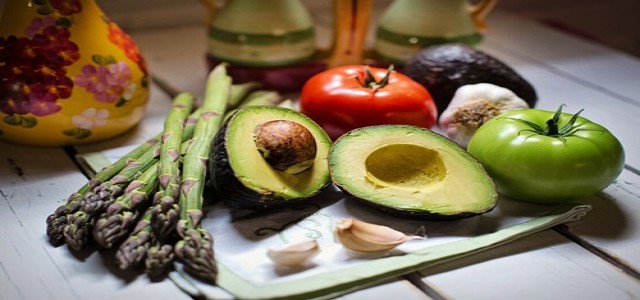 In a move geared towards shifting its business to more healthier food products, Tate & Lyle is reportedly in talks for the sale of its sweeteners division, which constitutes a major portion of the company's £2.9 billion revenues. According to the 162-year old company, it was in "early stage" negotiations with plausible new partners regarding the sale of a controlling stake.
The primary products division is responsible for making sweeteners, such as sucralose and stevia that are utilized in soft drinks, as well as starches that are deployed in food and the manufacturing of products comprising cardboard boxes, especially for the North American industry.
A competitor of the larger US-based rivals Archer Daniels Midland and Ingredion, the division has made revenues amounting to £1.8 billion in the year to April 2020.
As per Tate & Lyle, the company continues with the successful execution of its strategy and stays confident regarding its upcoming growth prospects. However, the board has a belief that if a deal of this nature was completed it would allow Tate & Lyle and the new business to focus their capital allocation priorities and respective strategies and create the opportunity for higher shareholder value.
Following the announcement on Monday, 26th April 2021, Tate & Lyle shares escalated 6 per cent making it one of the top risers on the FTSE 250. As per sources, Tate & Lyle is looking to concentrate on its smaller food & beverage division, which made a sum of £942 million in annual revenues. The division assists companies such as Nestle and Mondelez in the replacement of salt, sugar, and fats in their food products.
Moreover, as customers turn towards the consumption of healthier alternatives, the food and beverage division has higher margins of profit and more growth potential as compared to its sweeteners operation.
According to Tate & Lyle, it notes the latest media speculation and affirms that it is in the process of the exploration of potential for the separation of its primary products and food and beverage solutions business.
Source credit: https://www.theguardian.com/business/2021/apr/26/tate-lyle-sell-sweeteners-division-sugar