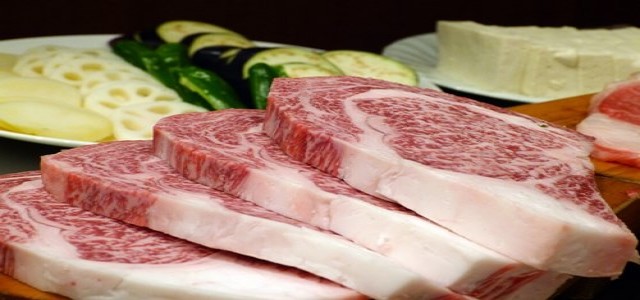 Taco Bell is reportedly working with Beyond Meat to develop a new dish which will be introduced in its restaurants over the coming months. While the company has not clarified as to what the dish will look like, but has said that it will not be the usual planet-based substitution as seen from other restaurants, add sources with knowledge of the matter.
For the uninitiated, Taco Bell has begun its expansion into plant-based protein much later than other companies that paired up with Impossible Foods and Beyond Meat. Sources cite that some of Taco Bell's competitors, including McDonald's and KFC, have been testing plant-based meat substitutes since at least 2019. This announcement from the chain is, however, much significant, especially now when it is also working on winning back vegetarians.
According to Taco Bell's Global Chief Food Innovation Officer, Liz Matthews, the dish is going to be unique in comparison to items that have been seen at other places. The company is keen on exercising its Taco Bell innovation and spinning on it, added Matthews.
Over the summer, Taco Bell has reportedly cut eight items, comprising vegetarian favorites such as the Mexican Pizza, from its menu for the purpose of simplifying its operations through the COVID-19 pandemic. The company is, therefore, on its way to bringing potatoes back on the 11th of March, ahead of the chain's Beyond Meat launch.
However, it is to be noted that Taco Bell is not bringing back every potato-based dish that got cut but is keen on allowing customers to order more popular dishes like the spicy potato soft taco.
Sources cite that Taco Bell has always stood as a go-to spot for vegetarians with dishes such as a classic Cheese Quesadilla, Black Bean Crunchwrap Supreme, and Black Bean Chalupa being the most popular even among meat lovers. The company has also made these and several other veggie options available on the Veggie Cravings Menu online and in the app.
Source credit: https://www.engadget.com/taco-bell-beyond-meat-2021-222304025.html?guccounter=1