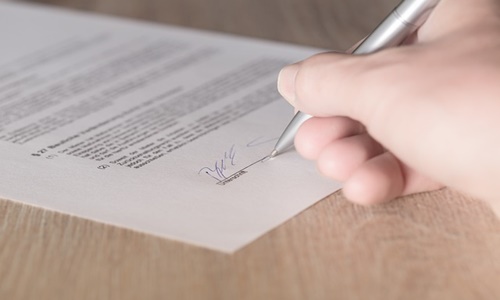 T7 Intelligent Resources Sdn Bhd, or T7IR, which provides a full suite of skilled recruitment and manpower services, has reportedly received a five-year contract from ExxonMobil Exploration and Production Malaysia to offer general and technical staffing personnel services.
According to sources, T7 Global recently publicized that the contract is for five years and is effective from September 2, 2022, to September 4, 2027.
It also stated that the risk factors would include non-compliance with statutory and regulatory requirements and execution risks, further adding that T7IR will be taking necessary actions to alleviate the risks as it holds strong expertise and a track record with other similar contracts.
Speaking on the latest move, Tan Kay Zhuin, Global chief executive officer of T7, stated that T7IR, since its acquisition in 2021, has nabbed multiple contracts with offshore operators.
This deal with ExxonMobil will further contribute to T7 Global's net assets and earnings, stated Tan, further revealing that the firm is optimistic that the business segment will constantly grow as the oil & gas activities pick up pace.
For the unversed, T7IR recruits Malaysian talents for several industries, including new energy, oil & gas, information & communications technology, financial technology, banking, construction, and aerospace and defence.
Reportedly, T7IR managed to nab two awards this year, one from Petroliam Nasional Bhd on 30th March and one from Hess Exploration and Production Malaysia BV on 13th April.
It is imperative to note that at the time of writing, the share price of T7 Global was down 1.52% or 0.5 sen to 32.5 sen, which converts into a market capitalization of RM246.04 million.
Furthermore, T7 Intelligent Resources is one of the leaders in recruiting mid to senior-level individuals across all domains. The firm offers a full range of services to complement the customer's human resource department.
Source credit - https://www.theedgemarkets.com/article/t7-global-unit-awarded-fiveyear-contract-exxonmobil