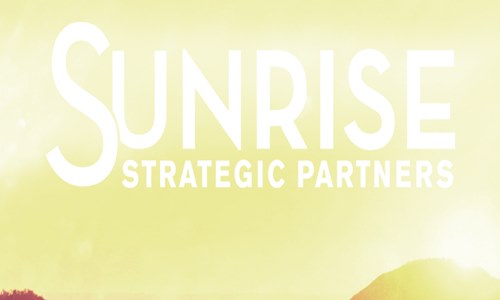 Venture capital firm Sunrise Strategic Partners has reportedly announced plans to invest in the Los Angeles-based women-led boutique ice cream company Coolhaus. The investment from Sunrise will aid Coolhaus to further expand its grocery distribution, marketing and sales funding and introduce new innovations.

For the record, Coolhaus is a creative ice-cream brand recognized for its out-of-the-box savory flavors and innovations sold across 6,000 retail locations. The ice-cream company also owns 10 mobile ice cream trucks and three registered sites for the brand to experiment and test new ice cream flavors.

While the brand's primary focus lies on boosting its retail distribution, Steve Hughes, CEO and Co-Founder of Sunrise believes that ice-cream trucks can offer an unmatched opportunity as well, considering  that customers get the benefit of an all-inclusive experience.

Hughes further cited that Coolhaus is an ideal example of a 2.0 brand, which has a big idea running in a big category that can possibly make Coolhaus the Ben & Jerry's for millennial consumers.

From what Natasha Case, Founder and CEO of Coolhaus, told sources, Sunrise is a kind of firm they were looking for, the one that could provide strategic guidance as well as fund the company's business expansion.

Case further described the brand's plans to launch a novelty concept that will accompany Coolhaus's existing range of ice cream sandwiches, multi-serve pints, and other delightful offerings.

In a bid to attract vegan ice cream enthusiasts, Coolhaus is reportedly developing a new range of plant-based products that are equally rich in quality and taste. Case states that plant-based products can offer a special appeal when enhanced with unique flavors, which is the ultimate goal behind introducing the new range.

According to Sunrise, the current product line itself will be a major step up in terms of sales growth in the coming years and distribution to a wide range of retailers. The investment firm strongly believes in the brand's sales performance this summer, which can possibly enable the company to make sharp turns in the future, claim sources.