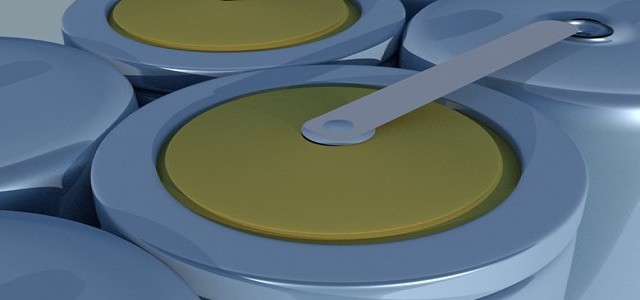 Israeli lithium-ion battery company, StoreDot, has reportedly developed electric car batteries that can be completely charged within five minutes. Produced by China-based storage battery manufacturing company, Eve Energy, the batteries mark a remarkable step towards making electric car charging as fast as filling up a diesel or petrol vehicle.
According to StoreDot CEO, Doron Myersdorf, range anxiety, and not cost, stands as the number one obstacle in the adoption of electric vehicles, as people are either afraid of being stuck on the highway or in a charging station for as long as two hours. However, this anxiety gets complete eliminated if the experience of the driver is exactly similar to that of fueling a petrol vehicle, stated Myersdorf.
As per sources, StoreDot's battery uses semiconductor nanoparticles instead of graphite for enabling the easy and rapid passage of ions. These nanoparticles are reportedly based on water soluble germanium, which could be easily handled in the process of manufacturing.
Sources cite that the company is also keen on the utilization of silicon, which is much low-priced, and looks forward to these prototypes over the latter part of 2021.
While StoreDot has already showcased its 'extreme fast-charging' battery in drones, phones, and scooters, its currently produced 1,000 units are set to demonstrate the technology to automakers and other organizations. To that end, TDK, Daimler, Samsung, and BP have all made investments in the 2020 Bloomberg New Energy Finance Pioneer, which has secured a sum of $130 million till date.
As per Professor Chao-Yang Wang, Battery and Energy Storage Technology Center, Pennsylvania State University, fast-charging batteries will be available to the mass market within a period of three years. While they will not be overpriced, their use would assist automobile manufacturers in reducing the size of the onboard battery, in turn removing range anxiety and drastically cutting down on the price of the vehicle battery, added Wang.
Source credit: https://www.theguardian.com/environment/2021/jan/19/electric-car-batteries-race-ahead-with-five-minute-charging-times