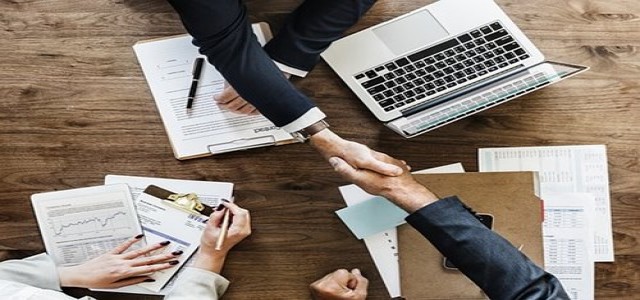 Stellantis N.V., the multinational automobile manufacturer, and LG Energy Solution have reportedly announced that they have signed a memorandum of understanding to create a joint venture to produce Lithium-Ion battery cells and modules in North America.
Apparently, the new battery plant is expected to begin production in the first quarter of 2024, with a yearly capacity of 40-gigawatt hours. The joint venture will supposedly be a crucial step to bring electrification transformation in the North American region.
The two enterprises expect the joint venture to build a new battery production facility to enable Stellantis to achieve its objective of having electric vehicles account for more than 40% of its sales in the United States by 2030.
By 2025, Stellantis intends to invest more than €30 billion in electrification as well as software development, with the goal of being 30% more productive than the industry in terms of total Capex and R&D expenditure versus profits.
The batteries manufactured at the new facility will be shipped to Stellantis assembly factories in the United States, Canada, and Mexico, where they will be installed in next-gen electric vehicles spanning from plug-in hybrids to battery-EVs distributed under the Stellantis brand.
Stellantis CEO, Carlos Tavares, stated that the joint venture announcement is proof that the firm is staying true to its commitment made during the EV event in July and hard-hitting its electrification road map. The CEO further claimed that with this, the company has identified the next 'gigafactory' to join the Stellantis portfolio, which will enable it to reach a total capacity of 260 gigawatt-hours by 2030.
Similarly, Jong-hyun Kim, CEO & President of LG Energy Solution, stated that forming a joint venture with Stellantis will be an epic milestone in the long-term alliance between the two companies.
Kim further added that by integrating their collective, unique technical expertise, and mass-production capacity, LGES will position itself as a provider of battery solutions to its potential customers in the North American market.
The exact location for the new facility is yet to be confirmed.
Source credit: https://www.globenewswire.com/news-release/2021/10/18/2315304/0/en/Stellantis-and-LG-Energy-Solution-to-Form-Joint-Venture-for-Lithium-Ion-Battery-Production-in-North-America.html