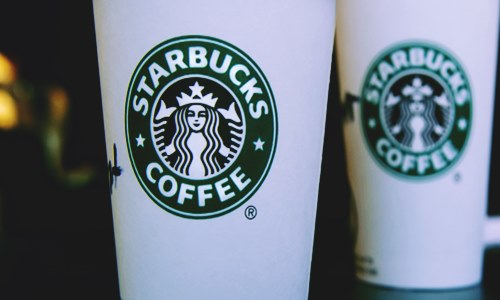 Starbucks, the renowned American coffeehouse chain, has reportedly announced its plans of rolling out Nitro Cold Brew in all U.S. company-operated stores by the end of next year. The move comes amidst the backdrop of the decreasing Frappucino sales as a part of the company's strategy to sell more products in 2019.

For the record, Starbucks started selling Nitro in Seattle in its Roastery and Tasting Room, following the success of which, the company expanded it to 500 stores later in the same year. Presently, out of 8,500 U.S. Starbucks operated stores, 2500 serve Nitro cold brew.

Roz Brewer, Chief Operating Officer, Starbucks, was reportedly quoted stating that cold beverages like cold brew, iced espresso, and refresher juice beverages have been responsible for over 80 percent of the coffee giant's beverage growth since the last two years. Elaborating on the popularity of cold beverages, she claimed that while some consumers inclined toward Frappuccino treat the same as a one-off purchase, most of them render loyalty to iced coffees and cold brews, given that these beverage categories generate more brand affinity.

Further quoting Starbucks' expansion plans, Brewer added that the company aims to expand its portfolio of blended coffee next year and even has a couple of new stuff lined up, that would enable the firm to utilize the Nitro technology to full advantage.

As per sources familiar with the knowledge of the matter, Starbucks in collaboration with Nestle, under the Global Coffee Alliance, is also developing go-to-market strategies for the rollout of Starbucks At-Home Coffee portfolio worldwide. The company announced that both the firms have developed a series of Starbucks branded products for Roast & Ground and Whole Bean coffees and Nespresso and Dolce Gusto platforms. Reportedly, these product launches are scheduled in the next year in traditional CPG and Foodservice channels.