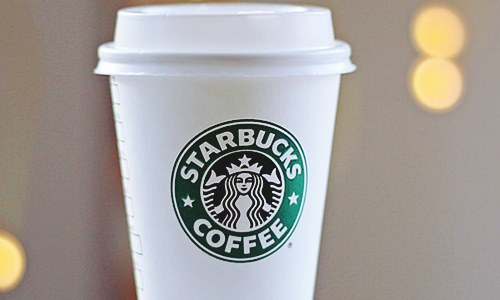 Starbucks Corp has made it to the headlines for its announcement of a new partnership in New Zealand after the current license holder, Restaurant Brands New Zealand Ltd, confirmed it would let their existing deal expire. Tahua Capital has supposedly acquired the license for a price of about NZ$4.4 million (US$2.9 million), enabling Starbucks to keep its services open for the NZ customers.

In a statement, Restaurant Brands said that it would not renew the license deal expiring in October as the company thinks the café chain was no more aligned with the company's overall business direction. The company also said indicated that it plans to focus more on quick-service restaurant brands like Pizza Hut and KFC, which are its core businesses.

Citing reliable sources, Tahua Capital has been established particularly to acquire the Starbucks New Zealand license, and the deal is estimated to be closed by late October 2018. As per the New Zealand Herald, Tahua Capital will seek to lease the existing 22 Starbucks outlets from Restaurant Brands and will take over all the 300 employees working in these stores.

According to Charles Belcher, chief executive of Tahua Capital, the company was very positive regarding  a bright future for Starbucks Coffee in New Zealand and is enthusiastic about working with the local Starbucks team.

Brian Gaynor, head of Auckland-based Milford Asset Management, said in a statement that Starbucks could never deliver to its expectation in New Zealand. It was mostly hindered by local competition, including nationwide chains such as Mojo Coffee and also from small individual coffee shops.

According to records, Starbucks had faced similar problems in Australia, with resistance by local businesses. Apparently, a decade ago, Starbucks had to shut down 61 out of 85 coffee shops in the country, drastically reducing its presence and as of now, it has around 34 shops in Melbourne, Brisbane, Sydney and the Gold Coast.