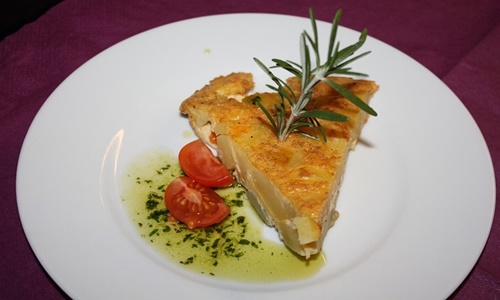 A Spanish food alert system has reportedly recorded a new higher notification number of over 1,000 in 2021.
Notably, the Coordinated SCIRI (System for the Rapid Exchange of Information) portal recorded around 1,081 alerts in 2021, a significant high from 634 in 2020 to 678 in 2019.
The Spanish AESAN (Agency for Food Safety and Nutrition) manages national actions regarding food products and contact materials that may impose any risk to public health.
As per reports, border denial notifications also witnessed a considerable rise, reaching 324 in 2021 compared to 103 a year earlier.
Brazil remains the top country of origin, followed by China and Morocco.
Credible sources suggest that around 750 reports were made from Spain, up from 523 recorded in 2020. More than 100 alerts reported in 2021 revolved around fish products, followed by cereals, meat, and flour-based products.
Most alerts associated with live bivalve mollusks did not need immediate action as the product was perceived as no longer being available in the market.
Around 475 notifications were related to chemical hazards, whereas 147 were concerned with biological hazards.
It has also been revealed that Salmonella was the most often mentioned biological danger, with 61 references, followed by E. coli (27) & Listeria (20).
Nearly 17 alerts included sick people, of which 5 mentions were for Salmonella. In addition, Salmonella Typhimurium in France in fuet from Spain impacted 42 people.
Meanwhile, 36 people fell sick of Norovirus in Galicia's bivalve mollusks. Three other incidents of Norovirus, two of which were due to histamine and one because of Listeria, were also reported.
It is imperative to note that the notifications for chemical hazards include veterinary drugs, heavy metals, additives, phytosanitary products, mycotoxins, and food contact material migration.
Nearly half of the report, with 225 cases, accounted for phytosanitary reasons. Most of these were due to residues in produce either higher than the limit or unauthorized substances usage.
In addition, the notification for heavy metals included the presence of mercury, cadmium, arsenic, aluminum, nickel, and lead.
Source credit - https://www.foodsafetynews.com/2022/10/spain-reports-record-high-for-food-alerts-in-2021/