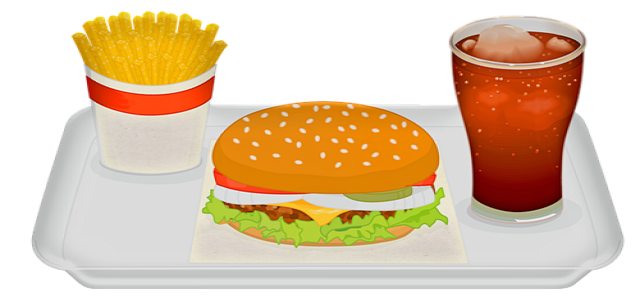 South Korean food and beverage companies doing business in Russia are reportedly on high alert as the international community imposes several economic sanctions on Moscow following the invasion of Ukraine, causing instability in raw material supply, local economic recession, and a decline in ruble's value.
The list of major Korean food enterprises selling their products in Russia include Lotte Chilsung Beverage, Lotte Confectionery, Paldo, and Orion.
Orion, which expanded its production capacity at local plants and set up a third factory in Russia, whose construction is due to be completed by the mid of this year, stated that there has been no immediate impact from the sanctions. However, it added that it will remain wary of any further sanctions and their long-term impact.
An Orion official stated that the company is exploring alternative financial institutions to prepare for a possible extension of Russia's exclusion from international payments system, SWIFT.
The official added that in terms of raw material supply, the company's current stockpile would be enough in holding up for the next two months. The company is also seeking ways to diversify suppliers to prevent any supply disruptions.
An official from Lotte Confectionery stated that the firm is closely monitoring the situation and also preparing countermeasures to effectively secure finances and raw materials if the crisis prolongs. The company also has enough raw materials to last for a few coming months.
Lotte Chilsung Beverage, known for exporting Milkis to Russia, also stated that it is keeping a close eye on the local situation in Russia, as well as on ruble's exchange rate and on the expected impact, with a company official stating that as the company deals with far-east region bank, excluded from SWIFT sanctions, financial transactions will not be a problem for it.
Paldo, taking up over 60% of Russia's instant noodle market with its brand Doshirak, also stated that the sanctions did not have an immediate impact on its operations, adding that it has enough raw materials in case the crisis goes on for more than six months.
The Korea Investors Service claimed that while F&B firms will not be impacted severely due to the sanctions, demand may weaken due to decreased income, and increasing social anxiety.
Source credit: http://www.koreaherald.com/view.php?ud=20220309000226