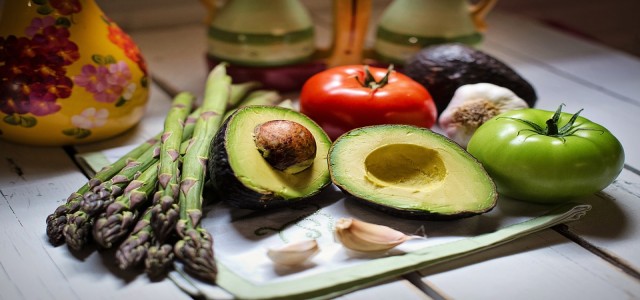 South Korea has reportedly laid out governance regulations for 'elderly-friendly foods' on the basis of main ingredient ratios. The move will have a considerable effect on various categories, believe experts.
As per reliable sources, the elderly-friendly foods category was first created by South Korea in 2018 by amending the local Food Code for establishing this as a separate section. Here, elderly-friendly foods refer to foods that are manufactured and processed for having physical properties that are suitable for aiding the elderly to eat or digest it, or for having nutritional profiles that are apt for the elderly.
According to the Ministry of Agriculture, Food, and Rural Affairs, elderly friendly foods will be identified under the jurisdiction of relevant agencies on the basis of ingredient content. If the food consists of more agricultural ingredients as compared to aquatic ingredients, it will be managed by MAFRA.
However, if vice versa, the food will come under the purview of the Ministry of Oceans and Fisheries (MOF). Therefore, food companies are required to direct their applications accordingly.
MAFRA also added that the application can go to either MOF or MAFRA if the ratio of both types of products are found to be similar. This is dependent on the request of the applicant that is looking to be identified as an elderly-friendly food.
As per the Ministry of Food and Drug Safety, the food category has been set up for enhancing the convenience of intake and nutritional provision for the elderly. This is because the group might face challenges owing to weakened swallowing or chewing or impaired nutritional intake as a result of this.
In the opinion of local experts, South Korea has placed special emphasis on such a category owing to its rapid expansion and the surging local elderly population.
According to Eyal Victor Mamou, the CEO of KOISRA, the South Korean elderly population is witnessing a quick upsurge. Therefore, the government is moving to put several of such food services and products into place for managing the requirements of this age group.
Source credit: https://www.foodnavigator-asia.com/Article/2021/04/12/Senior-friendly-future-South-Korea-lays-out-governance-for-elderly-friendly-foods-based-on-ingredient-ratios?utm_source=copyright&utm_medium=OnSite&utm_campaign=copyright