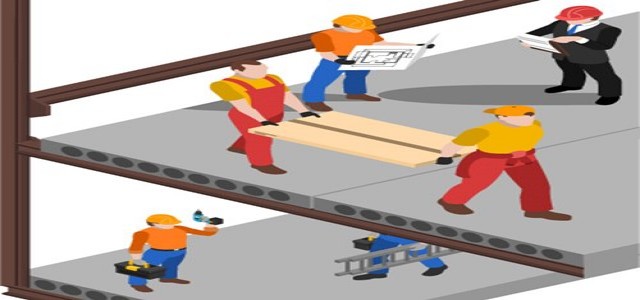 Siemens Energy, a renewable energy firm, has recently announced plans to build, design, and commission a black-start system at Marsh Landing Generating Station of Clearway in California. The project has been scheduled to start by early-summer 2021.
This black-start system will enable the station to restart the power flow to the auxiliary systems of the facility without the need for any external power supply during blackout or outage. The clean energy company is expected to engineer and develop a customized BESS (battery energy storage system) to support over 3 attempts to restart a unit at the station in an hour. Unlike the traditional emergency back-up systems, the BESS-backed system conducts carbon-neutral operation to start one of the four combustion turbine generation units.
According to Siemens Energy North America's Senior VP of Controls and Digitalization, Laura Anderson, the BESS system can fully restart power on a highly-expedited basis. The company is thrilled to lead the project at Marsh Landing Generating Station as it is anticipated to help restore power rapidly during outages as well as reduce emissions, as compared to other traditional back-up systems. Additionally, it will also enhance the reliability of the electric system in the Bay Area.
For the record, Marsh Landing Generating Station is a 4-unit simple-cycle facility and was one of the 1st Flex-Power plants of Siemens capable of rapidly starting and minimizing emissions, which can ramp up to full power in a matter of only 12 minutes. In 2013, it started the commercial operation and can deliver 720-MW of power to the California grid to serve over 650,000 households. The company also has supplied 4 gas turbines, 4 generators, auxiliary ad secondary systems, and an SPPA-T3000 distributed control system for the facility.
Clearway Energy's Chief Financial Officer, Chad Plotkin, has reportedly cited that battery storage will play a major role in securing the power grid and enabling the generation of clean energy. The company is excited to collaborate with Siemens on the black-start system project to deliver a long-term grid in the Bay Area.
Source credit:
https://www.businesswire.com/news/home/20210128005868/en/Siemens-Energy-wins-its-first-black-start-battery-storage-project-for-power-generation-in-the-U.S.