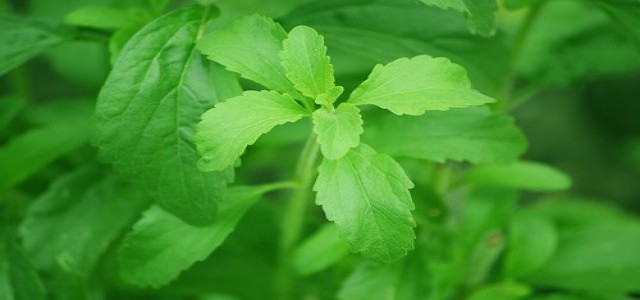 South Korea has reportedly announced plans to continue brisk overseas sales of farm products in 2021. The move reportedly comes in light of the globally surging demand for ready-to-eat products as more people have started dining at home amid the COVID-19 pandemic.
In this regard, the country is set to deploy free trade deals, including the RCEP (Regional Comprehensive Economic Partnership) that comprises the ASEAN and its dialogue partners, which is set to be implemented during the latter part of 2021.
For the record, the country's overseas sales of fresh produce registered a spike of 3.4 per cent to hit $1.43 billion in 2020. In the same year, the overseas sales of processed items witnessed an expansion by a higher margin of 8.7 per cent to reach $6.14 billion.
Meanwhile, owing to a stronger and pandemic-driven demand for healthy foodstuffs, exports of kimchi, by segment, escalated 37.6 per cent, reaching the $144.5 million mark. Kimchi is a traditional Korean side dish usually made of hot peppers, fermented cabbage, and salt.
According to the Ministry of Agriculture, Food, and Rural Affairs, outbound shipments of agricultural products registered an expansion of 7.7 per cent on-year in 2020 to a record high of $7.57 billion. The country intends to maintain the growth to post exports of $8.1 billion in 2021 as well.
Exports of instant noodles escalated 29.3 per cent over the given span to reach a sum of $603 million, while those of processed rice gained 27.1 per cent to $138 million.
In 2021, South Korea intends to penetrate deeper into new markets comprising Central and Southeast Asia by taking advantage of "hallyu," that refers to the boom of S. Korea-developed entertainment content. The country's government also plans to assist local organizations in the development of customized ready-to-eat items, targeting overseas markets and vegan consumers.
Source credit: http://www.koreaherald.com/view.php?ud=20210303000770