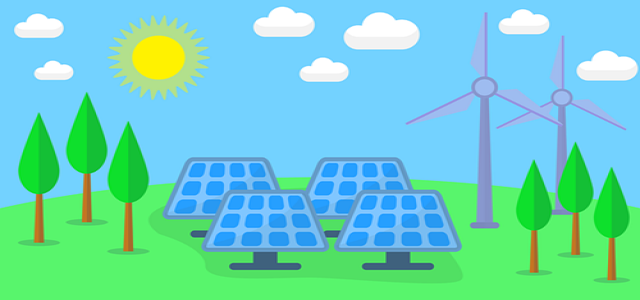 South Australia has supposedly reported that for approximately 6½ days leading up to December 29, 2021, the region sourced just about 100% of its electricity from renewable sources, a record for the state and possibly comparable energy systems throughout the world.
According to Geoff Eldridge, an energy expert who manages the website NEMlog.com.au, which follows the activities of the National Energy Market spanning Australia's east-coast states plus South Australia, the old record was only over three days.
In order to keep the system stable, the state generated about 101% of the energy it required from rooftop solar, wind, as well as solar farms over the six days mentioned, with only a portion of the energy it consumed coming from gas.
Eldridge further added that during that period, slightly less amount of renewable energy was available at times, while the total renewable capacity was more than required at other times.
Bruce Mountain, director, Victoria Energy Policy Centre, believes that apart from a few small island grids like the one in Hawaii and Tasmania, South Australia's six-day run on renewable power was certainly a record for a system sustaining a developed economy.
According to sources, the percentage of wind in total energy generated reached 64.4% over the remarkable 156-hour renewable record, while rooftop solar added up 29.5% while utility-scale solar summed 6.2%.
While Australia's climate change policies frequently garner negative international headlines, the country's growing adoption of renewable energy is also attracting international interest.
According to Fereidoon Sioshansi, a US-based energy expert, Australia has pushed down the prices of renewable energy, particularly solar power, not only through supposed feed-in tariffs, which ensure that solar system businesses are well compensated for the energy they serve back to the grid but also through efficient implementation.
Eldridge's data revealed substantial 'curtailment' over the six-day duration, implying that renewable energy suppliers did not create as much energy as they could have. This indicates that the SA government's aim towards becoming a major exporter of renewable energy via interconnectors and a greener hydrogen sector is moving forward.
Source credit: https://www.smh.com.au/environment/climate-change/south-australia-breaks-record-running-for-a-week-on-renewable-energy-20220116-p59omi.html