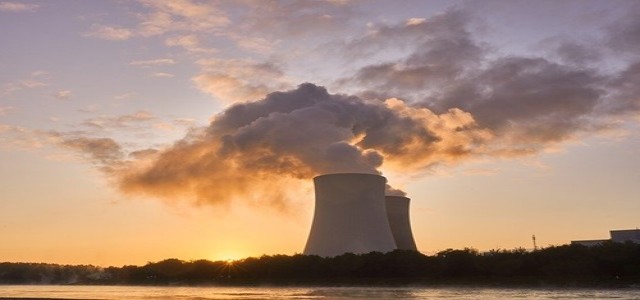 Rolls-Royce, the British aero-engine manufacturer, is reportedly seeking bids from England and Wales to find a location for the primary site to construct a planned array of small nuclear reactors across the nation.
An industry consortium run by Rolls-Royce has contacted the Welsh government as well as several of England's regional growth organizations, inviting them to bid for the manufacturing unit, proposing up to £200 million in investment along with the creation of more than 200 direct jobs.
Last year, the consortium acquired over £210 million from the UK government, after having raised a somewhat similar amount from private sector investments, for the design and construction of a fleet of mini reactors.
UK Prime Minister Boris Johnson had supposedly backed small modular reactors as part of his 10-point strategy for a 'green industrial revolution' to help the country attain its 2050 net-zero carbon objectives. Within the government, the technology is seen as a smart method to create jobs in manufacturing sector while also helping the less developed regions, as part of Johnson's 'leveling up' strategy.
The reactors will be produced in manufacturing plants across the country and then properly assembled on-site, lowering the dangers and high costs of building large nuclear power stations, according to the plans. The heavy pressure vessels, which are an integral part of the reactors, will also be built at the main facility.
Rolls-Royce committed that the region picked to host the main factory would profit from sustainable, high-value jobs which will produce products and materials that will be exported internationally for several decades to come. The commitment was made in a pitch to the Local Enterprise Partnerships, voluntary groups that bring council and business leaders together to help establish local economic priorities.
Rolls-Royce still has to confirm a location, but Wylfa and Trawsfynydd in North Wales are thought to be on the table.
The organization, along with its partners, including France's affluent Perrodo family and Qatar's sovereign wealth fund, intend to decide on the factory's location this year and begin the construction shortly after.
Source credit: https://www.irishtimes.com/business/transport-and-tourism/rolls-royce-seeks-bids-in-england-and-wales-for-site-to-make-small-nuclear-power-plants-1.4783979