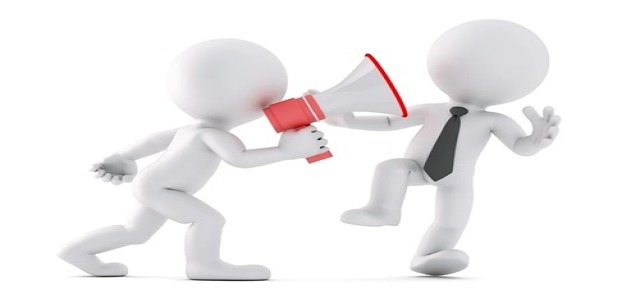 Roi Tinto, the worlds second-largest metal and mining company, has reportedly announced that it has committed to allot $2.4 billion for its Jadar lithium-borates mining project, one of the globe's biggest greenfield lithium mining projects, located in Serbia. The project is yet to get all necessary permissions, permits, licenses, and ongoing interaction with the Serbian government and local communities.
According to reports, the Jadar project would greatly expand Rio Tinto's exposure to battery materials, and also demonstrating the commitment of the company towards allocating capital in a controlled manner to further strengthen its portfolio for the worldwide energy transition.
Jadar will start producing battery-grade lithium carbonate, a key material needed in large-scale batteries for electric cars and renewable energy storage and will place Rio Tinto as Europe's main source of lithium supply for at least the upcoming 15 years. Moreover, Jadar will also produce borates, which can be used in wind turbines and solar panels.
Rio Tinto Chief Executive Officer, Jakob Stausholm, stated that the company has tremendous confidence in the Jadar project and is prepared to invest in it, subject to authorization. Serbia and Rio Tinto will be ideally positioned to take advantage of the increasing demand for lithium, which is being driven by the ongoing global energy transition.
Stausholm also added that the project will improve the company's offering, especially in Europe. It has the potential to produce enough lithium to power more than one million electric vehicles each year.
Rio Tinto geologists uncovered the Jadar deposit and its distinctive mineral, dubbed as Jadarite, in 2004. It comprises high-grade mineralization of lithium and boron, enabling a long-life operation in the top quartile of the price curve for both products.
Rio Tinto has collaborated with a diverse group of local and international specialists for many years on all elements of environmental, social, and governance effects. In fact, the firm has successfully completed 12 environmental studies and over 23,000 physical, biological, and chemical analyses of water and air, to date.
Source credit: https://www.businesswire.com/news/home/20210727005910/en/Rio-Tinto-commits-funding-for-Jadar-lithium-project