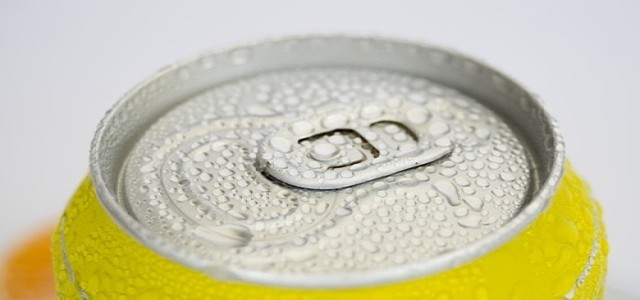 Reed's Inc., an American brewing company, has recently introduced Extra Ginger Beer, its flagship product, in 12 oz. cans and expanded into nearly 1,600 Walmart Mixer Sets. This recent announcement marks a secondary shelf placement for the maker of America's #1 Ginger Beer.
Founded in 1989, Reed's has been operating as the best-selling Ginger Beer brand & innovator in America for decades. Its product portfolio has been sold in around 40,000 retail doors across the nation. The company has also recently unveiled its Real Ginger Ale in both full & zero-sugar versions that consist of 2,000-mg of fresh ginger. Moreover, it has leveraged the same handcrafted approach in its Virgil's™ line of bold-flavored craft sodas & Certified Ketogenic Zero Sugar Varieties.
According to the CEO of Reed's, Norman E. Snyder, the company is thrilled to launch America's #1 Ginger Beer in cans, which will help provide growth opportunities with Walmart and other retail customers. The new format will also cater to the rising demand for canned packaging from customers, as well as provide entry to additional retail channels.
Mr. Snyder further added that the recent innovation is expected to expand the Ginger Beer mixer set through the availability of this premium, all-natural ginger beer in recyclable cans. Furthermore, the product availability in 12 oz. cans is in line with the company's strategy to increase its retail footprint in mixer sets, on-premise channel accounts, as well as liquor stores in the region.
Reed's, as the leading brand of ginger beverages in the U.S. for nearly 30 years, has crafted its all-natural Ginger Beer with REAL fresh organic ginger by using a Jamaican-inspired recipe. Previously available in only glass bottles, the company's Extra & Zero Sugar Extra Ginger Beer will deliver the superfood benefits of the REAL ginger and the ultimate cocktail.
Source credit:
https://www.globenewswire.com/news-release/2021/05/27/2237606/10765/en/Reed-s-Craft-Ginger-Beer-Expands-into-1-600-Walmart-Mixer-Sets-Nationwide.html