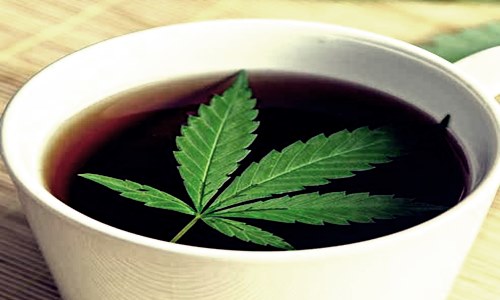 Redfund Capital Corp., a Merchant Bank focused on Hemp, Medical Cannabis, and CBD, has recently announced that it will be issuing an update on Mary's Wellness Ltd., the Canadian cannabis-infused tea beverage company.

Reliable sources state that with more countries beginning to legalize marijuana, with commendations that it treats and provides relief from conditions such as insomnia, anxiety, and pain will continue to foster the growth rate of branded products such as Mary's Wellness in the global market.

Reportedly, Redfund is in talks with partners in the UK, Portugal, Switzerland, and Columbia to help launch Mary's products. The company will collaborate with Mary's team to ensure that all work is ethically sourced by utilizing third-party metrics from major groups such as the UN Human Development Index and the International Labor Association to examine the quality and ethics of the companies that it relies on for its tea and coffee products.

According to sources familiar with the development, Mary is working closely with its legal team to file documents to the Canadian Federal government when laws for new licensed classes for edible cannabis are made available to qualified applicants. The company is also in talks with several Canadian licensed cannabis producers to create their cannabis infused tea beverages once they've been granted licensing approval.

For the record, Canada's recent legalization of cannabis preferred limiting purchases to only dried or fresh cannabis and purchase of cannabis oil from licensed retailers approved by the government. Canadians are also permitted to use cannabis products, in food and beverage for personal use.

Virginia Vidal, Founder, and CEO of Mary's Wellness stated that the company is excited about the opportunity to share its original Canadian infused tea products and its family brand with the world's renowned tea enthusiasts from South America and Europe.

Meris Kott, CEO of Redfund Capital said that the company's goal for the first quarter of 2019 is to have Mary's Wellness listed with the public exchange.