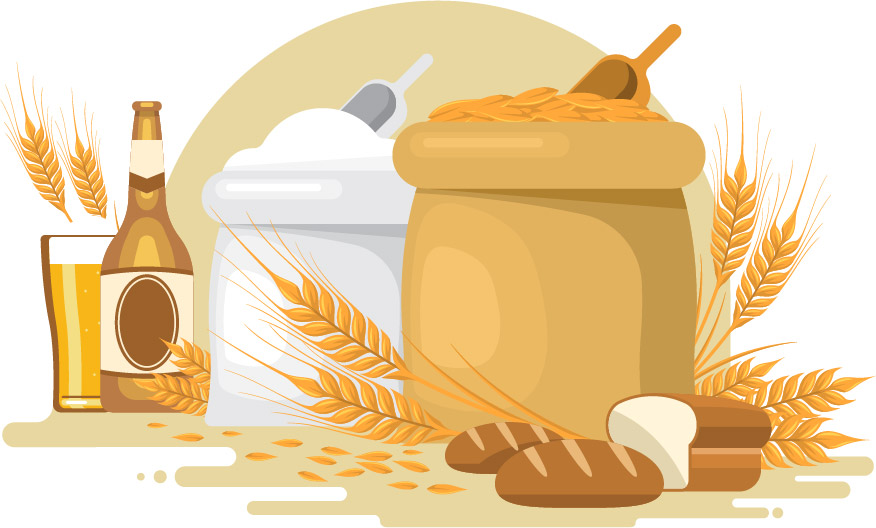 The company operates around 200 cloud kitchens in 15 Indian cities and has further plans to expand globally

Rebel Foods, the largest internet restaurant company and the parent company of Pune-based Faasos, is currently in the news for raising up to 110 crore as capital in its Series D1 investment round, from the company's existing investors including Lightbox Ventures, Sequoia Capital India and Evolvence India.

The latest investment comes before another $75-$100 million financing round, for which Rebel Foods has been in talks with several investors including Temasek, Falcon Edge, Multiple Alternative Asset Management, Goldman Sachs and Canadian Pension Plan (CPP) Investment Board. Reportedly, the new round is expected to evaluate the company at a staggering $400 million.

In its new move, Rebel Foods, which runs cloud kitchens besides being involved in developing multiple brands across various cuisines, is currently in the market to secure fresh funds and keep up with the current scenario of India's food-tech sector attracting major investments

In a recent statement, Jaydeep Barman, the CEO & co-founder at Rebel Foods, affirmed that the company would be investing about $30-$40 million in building infrastructure, automation and expansion, in addition to doubling down on the in-house brands in the course of 2019. He further revealed the company's plans to add another 300 cloud kitchens over the next three years.

As reported by Financial Express, the company recently said it has been gearing up for installing 1,000 kitchens throughout the country and subsequently, increasing its footprint globally. The report also mentioned that industry players such as Swiggy raised an overwhelming amount of $1 billion in funds recently, whereas, Zomato attained up to $410 million in 2018 from China-based Ant Financial.

Apparently, food aggregators, that considerably contribute to Rebel Foods' business, are also planning to launch their own private brands and cloud kitchens to boost margins. However, this very move could rival the blooming business of Rebel Foods.