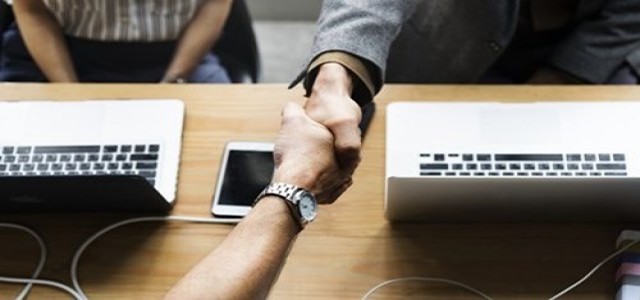 In an effort to minimize food waste across its European properties, Radisson Hotel Group, the renowned Swedish-American hospitality company, has reportedly inked a new partnership deal with Too Good To Go, an innovative platform that focuses on reducing food waste by redistributing surplus food.
Too Good To Go is an app that connects food businesses with customers that are willing to purchase food at a fixed, discounted price. This greatly helps in reducing energy, water, and food waste, while also bringing down the associated carbon footprint of the said food that would end up going to the landfills otherwise.
The app is being used by Radisson to distribute excess food from its hotels in Belgium, Austria, Germany, Denmark, the United Kingdom, Norway, France, Italy, Poland, the Netherlands, Spain, Portugal, Switzerland, and Sweden.
Since the inception of the tie-up, the organization has saved more than 15,367 meals from being thrown into the garbage, resulting in a CO2 reduction of 37.6 tons.
Meanwhile, the hotel group has simultaneously implemented waste-prevention techniques such as portion management and better food storage at its locations.
Too Good To Go CEO, Mette Lykke, stated that according to the World Wildlife Fund, the issue of global food waste is far worse than previously thought, with 40% of all food heading to waste. The WWF stressed that the world must address this immediately in order to prevent reversing recent gains.
Partnerships like the one between Radisson and Too Good To Go allow businesses to have a large-scale influence on the complex food waste issue, which is something humanity has a duty to mitigate.
Inge Huijbrechts, Radisson Hotel Group's Global Senior Vice President of Corporate Communications, Security, and Sustainability, remarked that Radisson Hotel Group is thrilled to announce its collaboration with Too Good To Go.
According to Huijbrechts, the collaboration increases the firm's positive impact and falls in line its overall sustainability goals, which also entails the establishment of science-based emission reduction targets.
The new collaboration throughout Europe emphasizes the necessity of addressing food waste to meet the UN's SDG 12.3 target of cutting global food waste in half by the end of 2030. Huijbrechts added.
Source credit: https://www.businesstraveller.com/business-travel/2021/10/06/radisson-partners-with-too-good-to-go-to-tackle-food-waste/