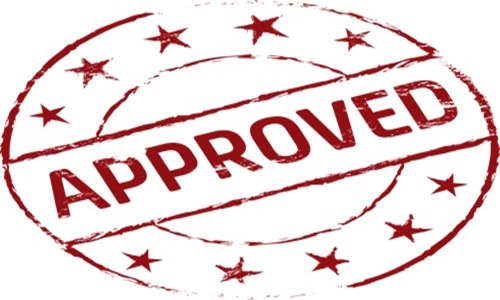 Pison Stream Solutions Inc., a leader in chemical coatings and disruptive technologies, has recently announced that its topcoat powder coating solution, White Type III has been granted military-specified approval for chemical agent resistant coating (CARC) powder topcoats by the U.S. Military.

As per credible sources, this approval has positioned the company in the QPD (Qualified Products Database) of the U.S. Department of Defense Army Research Laboratory, which administers and approves the eligibility of organizations to manufacture military specification coatings for the U.S. Military.

For the uninitiated, a topcoat is primarily used for military vehicles and tanks and is approved for CARC if it is highly durable and chemical resistant and absent of infrared detection. The designation implies that the coating can steer clear of IR (infrared) detection by the enemy and can be easily decontaminated after exposure to chemical & biological warfare agents.

CEO of Pison Stream Solutions, Joseph H James, reportedly stated that Pison is the first organization to receive the type III government approval for CARC specification, which is a result of the perseverance and hard work by company's experts.

It appears that Pison's R&D team is driven to develop environment-friendly and sustainable products for the military following the introduction of new regulations by U.S. Environmental Protection Agency in order to lower pollution levels, sources claimed.

Reportedly, Pison has also developed a surface cleaning platform for combatting bacterial pathogens on surfaces. Sources close to the matter claim that Pison is expects the approval of EPA soon in order to promote the product in the market for fighting the ongoing COVID-19 pandemic.

About Pison Stream Solutions, Inc.

Pison is a U.S.-based multi-platform global leader that specializes in the research and development of innovative coatings as well as green technology. The company provides advanced solutions for military defense products, sustainable energy, additives, specialized niche coatings and antimicrobial coating technology.

Source Credits –

https://www.prnewswire.com/news-releases/pison-stream-solutions-gains-approval-for-coatings-by-us-military-laboratory-301119815.html#:~:text=NEW%20YORK%2C%20Aug.%2027%2C,agent%20resistant%20coating)%20powder%20topcoats.