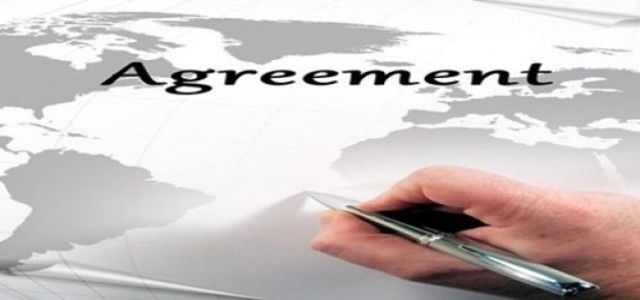 Phillips 66, an American energy company, and Southwest Airlines, a low-cost carrier airline, have reportedly inked a memorandum of understanding. The MoU has been signed in a bid to advance the commercialization of SAF (sustainable aviation fuel) as well as to increase public awareness and R&D activities. It will also set the framework to explore the supply agreement involving the energy firm's Rodeo Renewed project in California to ensure a sustainable energy future.
SAF is a low carbon-intensity fuel produced from vegetable oils, greases, fats, waste oils, and other renewable feedstocks. This type of fuel can also be adopted in existing aircraft engines & airport fuel infrastructure.
As per the statement made by Phillips 66's EVP of Marketing and Commercial, Brian Mandell, the company has been rapidly innovating in the commercial & general aviation industry over the past years. It is thrilled to partner with Southwest Airlines to reach the lower-carbon goals & develop a path towards sustainable aviation fuel that can benefit all segments of the industry.
The latest MoU aims at leveraging Phillips 66's expertise in the distribution, refining, and technical commercialization of transportation fuels, including its renewable energy project portfolio. The project portfolio includes Rodeo Renewed, the conversion of the San Francisco Refinery in California into a renewable fuel facility with the capability to initially produce 800 million gallons of renewable fuels per year. Subject to permits & approvals, the project is slated to be completed by the beginning of 2024.
According to Southwest Airlines' VP of Supply Chain Management and Environmental Sustainability, Stacy Malphurs, the company is excited to indulge in the proposed Rodeo refinery conversion and other projects of Phillips 66 to boost the SAF industry as well as bring high-quantity lower-carbon SAF to meet its carbon-reduction goals. Taking into consideration its extensive operations in the Bay Area and other regions in California, it is ideally positioned to support Phillips 66's SAF production at Rodeo.
Source credit:
https://www.businesswire.com/news/home/20210422006004/en/Phillips-66-and-Southwest-Airlines-collaborate-to-advance-sustainable-aviation-fuel