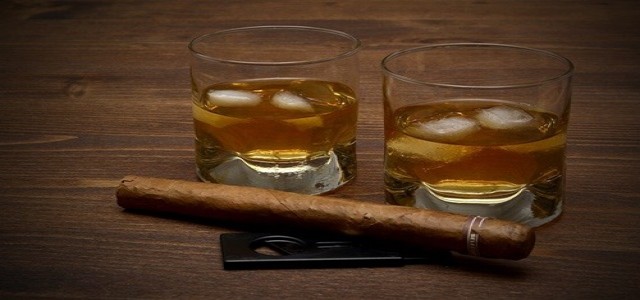 Pernod Ricard, the world's second-largest wine and spirits seller, has reportedly announced the acquisition of The Whisky Exchange, a renowned online and physical spirits retailer and a benchmark brand for quality whisky and high spirits enthusiasts across the world.
Since its establishment in 1999 by Rajbir Singh and Sukhinder, The Whisky Exchange, which is based out of the United Kingdom, has grown to become one of the largest and most successful online beverages merchants, with a portfolio of around 10,000 different products.
The Whisky Exchange has been a leader in many new services and has evolved into a true omnichannel player, expanding its operations to physical stores and on-trade supplies across the UK, including many award-winning shop locations in London.
It also participates in online auctions and private sales of rare wines and spirits, two rapidly growing industries in which The Whisky Exchange will build new synergies with Pernod Ricard.
According to Pernod Ricard, the purchase is in line with the company's consumer-centric strategy of addressing new customer demands and expectations in a climate of substantial e-commerce expansion and high demand for premiumization. It will also be able to capitalize on synergies between The Whisky Exchange's capabilities and its in-house platforms, which comprise Drinks&Co and Bodeboca.
Founders of The Whisky Exchange, Rajbir Singh and Sukhinder, stated that the company is thrilled to be joining the Pernod Ricard team and collaborating with them to move the business to new heights.
To both the co-founders, The Whisky Exchange and its clients have always been like a family, and they are looking forward to preserving this attitude with a partner that shares their beliefs.
Chairman and CEO of Pernod Ricard, Alexandre Ricard, stated that e-commerce is a critical channel in the company's long-term strategy. Further adding that the firm is thrilled to partner with industry pioneers like Rajbir, Sukhinder, and the entire team of The Whisky Exchange to push it to a new stage of development.
Source credit: https://www.businesswire.com/news/home/20210920006000/en/Pernod-Ricard-to-Acquire-Leading-Online-Spirits-Retailer-The-Whisky-Exchange