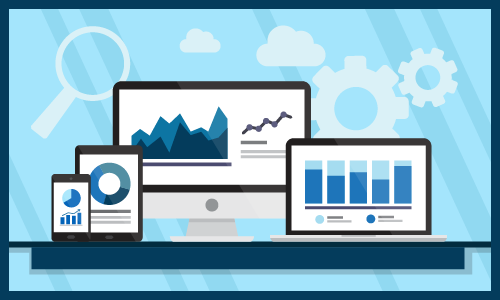 food & beverages
Algarithm has announced that its plant-based AlphaMega3 algal DHA oil has been selected by Good Catch to enhance the nutritional value of their soon to be launched fishless seafood line. The Fish-free....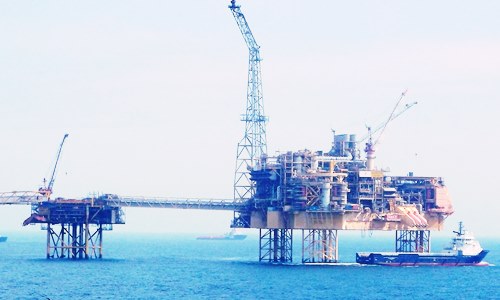 energy & power
The Government of Israel has reportedly announced that it would be tendering off around 19 offshore blocks in a new eastern Mediterranean oil & gas exploration round. With the new exploration bidd....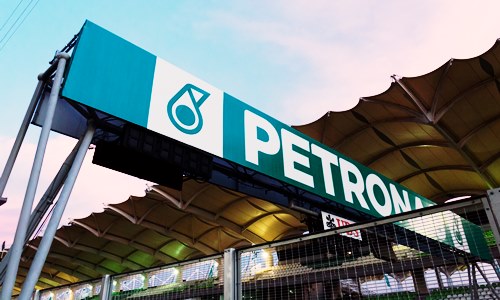 energy & power
Renowned Malaysian oil & gas company Petroliam Nasional Berhad (Petronas) has reportedly announced that it has successfully completed its first commercial gassing up & cooling down (GUCD) at t....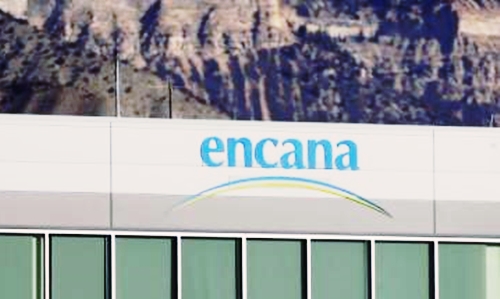 energy & power
Encana Corporation, a Canadian natural gas company, has reportedly announced that it has signed an agreement to acquire Texas-based Natural gas liquids company Newfield Exploration in an all-stock off....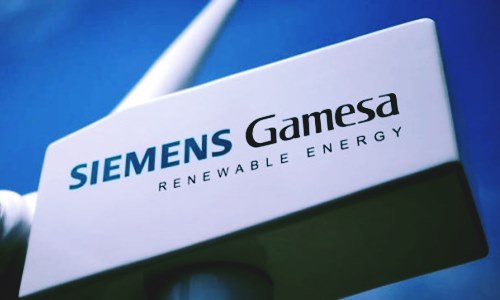 energy & power
Reports confirm that Siemens Gamesa Renewable Energy SA has won contracts for building and equipping 176.8 MW of wind power projects in India for ReNew Power, an independent power producer (IPP). The ....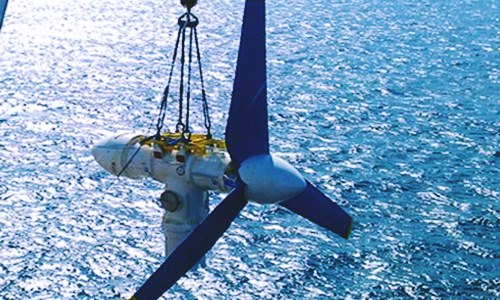 energy & power
U.K. headquartered SIMEC Atlantis Energy, the tidal energy projects developer, has reportedly entered into a new joint venture with the Development Agency for Normandy (AD Normandy) for developing a t....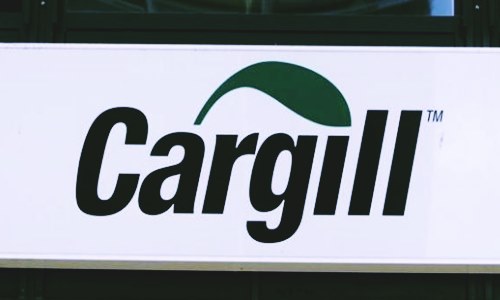 food & beverages
The largest privately held corporation of America, Cargill and Archer Daniels Midland Co., the American food processing company, has recently agreed to form Grainbridge LLC. Incidentally, this is a te....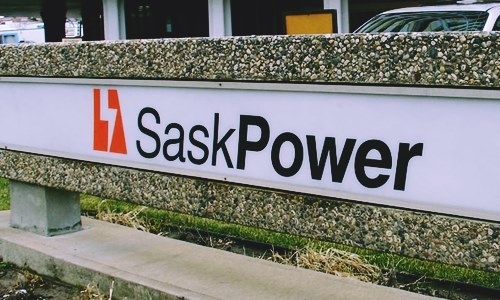 energy & power
The Saskatchewan Crown Corporation is reported to have agreed on a term sheet which puts down the framework for Regina based electric utility SaskPower to purchase 190 megawatts (MW) of capacity from ....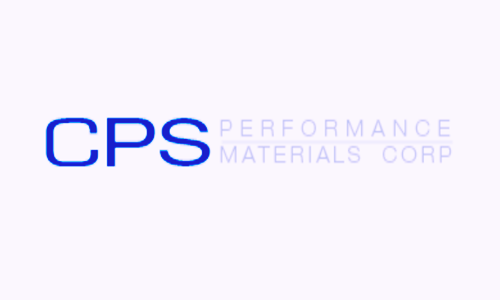 chemicals & materials
CPS Performance Materials (CPS) – a specialty chemicals manufacturer has reportedly announced that it has acquired FAR Chemical (FAR) from Edgewater Capital Partners – a private equity f....