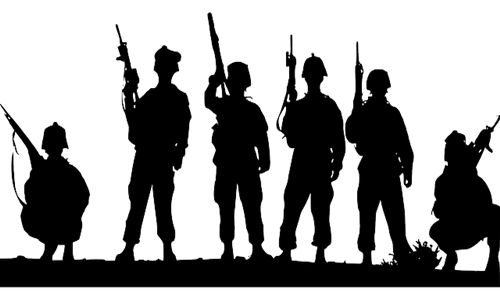 As per a survey conducted by a credit research institute, Teikoku Databank, over half of the Japanese companies are reportedly facing difficulties in obtaining raw materials as well as other goods as a result of Russia's war in Ukraine.
According to the survey, around 50.8% of respondents faced issues with acquiring raw materials, services, and products, and over 66.7% were affected by the soaring purchase costs.
Many of these businesses have stated that they are considering or have already taken steps such as passing on price increases to customers and changing materials.
The impact on wood-based sectors was specifically highlighted in the survey, with approximately 88.3% of wood construction firms and 83.6% of wood and bamboo distributors reporting issues procuring enough stock.
The figures appear to be the result of Japan's decision to ban the procurement of some Russian lumber. In response, Japan has been called an 'unfriendly country' by Russia, which has suspended exports of some timber goods as well.
According to the report, 91.3% of wood construction companies as well as 91.2% of fuel dealers, including gas stations, were affected by rising procurement costs.
Affected firms stated they were already conducting countermeasures in numerous response segments, with 48.3% stating that they are passing on price increases to customers and 21.3% replacing products like raw materials.
When it came to steps that firms were contemplating, 36.1% stated that they were considering raising retail prices, while 25.2% expressed that they were planning on changing materials and other commodities.
Separately, a Tokyo Shoko Research poll found that despite greater material costs owing to Moscow's military activity in Ukraine as well as the yen's depreciation, 68.7% of Japanese firms are not raising prices.
Higher electricity prices are expected to have driven up IT costs while increasing fuel prices have impacted transportation firms and tourism agencies that organize bus journeys and tours.
In terms of future price patterns, experts predict that as raw material prices continue to remain high, more companies will begin to pass on some of their increased costs on to the consumers.
Source credit: https://japantoday.com/category/business/refiling-majority-of-japanese-firms-struggle-to-get-materials-amid-war-in-ukraine