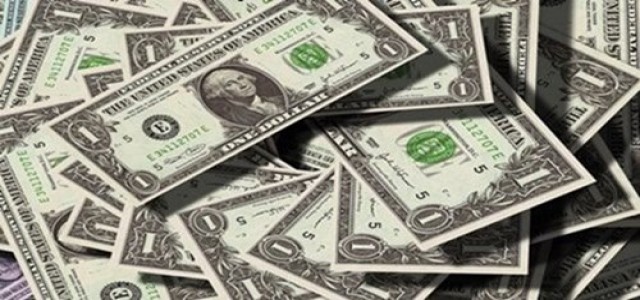 The New York-based functional beverage brand, Cloud Water Brands, has reportedly raised approximately $2.7 million in seed funding round.
The funding round was led by notable industry experts like Don Lockton of The Lockton Co., former Glaceau board member and founder of B.I.N. Sales and Marketing, Bruce Nierenberg and Roger Silverstein of Silverstein Properties. Actors including Malik Yoba and Liev Schrieber also took part in the round, together with National Hockey League stars Scott Mellanby and Adam Fox.
The new seed funding of Cloud Water comes after the launch of Cloud Water + Immunity, a novel line of immune-boosting sparkling beverages. Including 100 per cent of the suggested daily intake of vitamin D and zinc, the new product comes in different flavors including blackberry-lemon & rosemary, grapefruit-mint & basil, and blood orange & coconut.
The immunity beverages have joined the firm's prevailing product line of Cloud Water Brands CBD drinks, which combines premium botanicals and natural ingredients with 25 milligrams of bioavailable CBD.
The functional beverage startup would use the funding to expand both the new product lines in direct to consumer and retail channels.
Co-founder and CEO of Cloud Water Brands, Marc Siden, has stated that in spite of the economic impacts brought on by the COVID-19 pandemic, the firm was able to expand its business by over 300 per cent last year.
Siden further added that the launch of new Cloud Water + Immunity caters to the increased consumer demand for a holistic healthy living choice during the global pandemic. The novel product at present is available in 1,500 locations, soon to be expanded to around 3,500 locations by the end of 2021.
COO of Cloud Water Brands and former chief operating officer of the Vitaminwater business of Coca-Cola Co., has reportedly stated that their investors loved the fact that the firm was not only able to handle the pandemic, but also innovated a brand-new CBD product line ready for the times and beyond.
Source credit: https://www.foodbusinessnews.net/articles/18122-cloud-water-raises-27-million