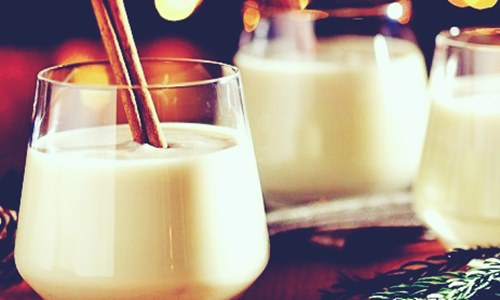 International food and beverage giant Nestle has reportedly launched a line of vegan almond milk and fruit juice beverages in Mexico and Ecuador. As per trusted sources, the launch of the new product range comes along the heels of the company's latest acquisition of natural foods company Terrafertil as a part of an extended growth strategy.

Nestle's new line of nut milk-based beverage will be launched under the Terrafertil brand which will package and distribute the beverage under its Nature's Heart line. Laurent Freixe, CEO of Nestle Zone Americas was quoted saying that there's a high demand from customers for organic and natural foods with high nutrients. Freixe further added that the company is delighted to have Terrafertil as a part of its family as the firm has an exceptional range of premium and modern nutritional products.

Over the last few years, Nestle has depicted a massive interest in the plant based food market.
The company acquired Sweet Earth, an American vegan meat brand, in 2017 and unveiled a line of vegan and vegetarian meals named as Garden Gourmet across grocery stores in the UK. The food giant was also in talks of producing vegan infant formulas earlier this summer.

According to sources familiar with the development, David and Raul Bermeo, the founding members of the Terrafertil will continue to manage the company independently. Nestle believes the acquisition of Terrafertil would establish the firm as a leader in the plant-based food sector in Americas. Its renowned brand Nature's Heart is available across Mexico, Ecuador, Colombia, Peru, Chile, the U.S., UK and 17 other markets.

As per Stefan Paltzer, Nestle's Chief Technology Officer, the company has been making efforts to add more plant-based products to its offerings to compete with smaller companies that are taking on consumer demand for vegan products.