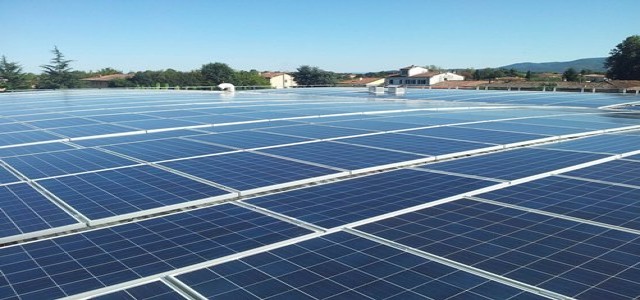 Nestle Australia, the food and beverage organization, has reportedly signed a power purchase agreement (PPA) with CWP Renewables to use 100% renewable energy at its offices, distribution centers, factories, and various other facilities.
Under the terms of the agreement, renewable electricity will be supplied from CWP Renewables' wind farms — namely Sapphire and Crudine Ridge wind farms located in New South Wales (NSW).
Interestingly, this announcement by Nestlé Australia comes four years prior to the company's intended global goal of 2025.
With this PPA, the company will save roughly 73,000 tons of carbon emissions. The clean electricity utilized at Nestlé's three corporate offices, two distribution centers, six factories, laboratory, and 20 retail boutiques, will be covered under the 10-year deal.
Nestle, whose brands include Uncle Tobys and Milo in Australia, has pledged to have its worldwide emissions by 2030 and achieve net-zero by 2050.
Sandra Martinez, Nestlé Oceania's CEO, stated that Australians who consume Nestlé's products made at their regional plants can be certain that the products are made using renewable energy.
She further added that the agreement adds to the work already done to reevaluate packaging, create sustainable supply chains, promote carbon-neutral businesses, and expand the product selection to have more plant-based foods and beverages.
The company has committed to reducing emissions for Nespresso by the end of 2022, along with KitKat by the end of 2025.
Jason Willoughby, CWP Renewables' CEO, praised Nestlé Australia's initiatives and stated that CWP was elated to be fulfilling the renewable energy requirements of the food and beverage major.
Mr. Willoughby also expressed that with the help of this PPA, Nestlé will also be supporting essential regional investment, along with the Sapphire and Crudine wind farms creating about 20 operations jobs locally, in addition to more across maintenance, and over $8.55 million in community benefit funds till the wind farm exists.
Source credit: https://www.ecogeneration.com.au/nestle-australia-signs-renewable-ppa/