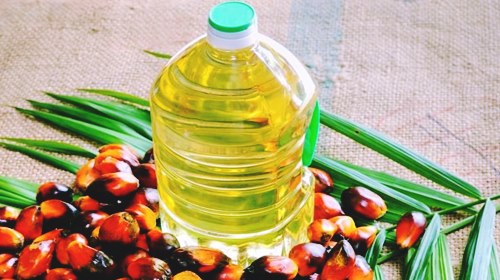 Naturali', the Denmark based food brand that has created ripples in the vegan food industry with its offerings of plant-based versions of various animal products has brought out yet another striking product – a plant based spreadable butter. After producing surprisingly realistic burgers and mince made of mushrooms, tomatoes and beet, the company has ventured into the dairy aisle and launched its brand of vegan spreadable butter.

The product has been launched at the UK retail giant Sainsbury's which has actively added vegan products to its shelves to capitalize on the growing demand for vegan products. Naturali' explained the inspiration behind producing a vegan butter on its website and said that are some foods simply do not taste the same without the butter. The non-dairy butter is meant to serve as a very agreeable alternative that can taste equally good on hot sweet corn or on pasta and bread.

The website further claims that the plant-based butter is free of palm oil and is mainly made of almonds which are rich in antioxidants and minerals and are a good source for milk, butter and marzipan. Other ingredients used in the butter are shea butter, coconut, rapeseed, carrot juice and lemon juice which complete the butter combination and add natural aroma, texture and flavor.

Henrik Lund, CEO, Naturali' commented on the plant-based food produced by the company and said that their products are designed to appeal to the meat consumers as well. He added that Naturali' refused to place the product on a niche shelf and placed it on the meat counter instead, which apparently made all the difference to the product. The plant-based product reached a new level by being right next to minced lamb, chicken and beef.

Sainsbury's had previously offered Naturali's "bleeding" mushroom burger at its supermarket. Naturali' competes with other brands that are spearheading the vegan meat revolution with the introduction of groundbreaking proteins that defy conventional meat consumption.