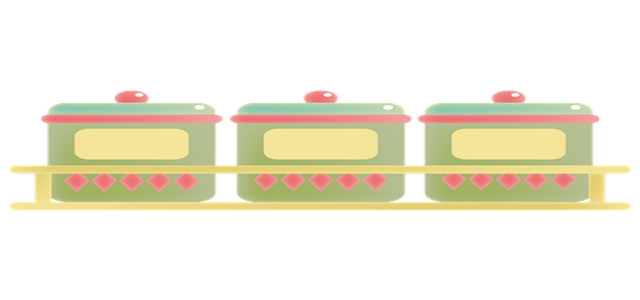 UK Ministers are reportedly being called upon to levy a £3 billion salt and sugar tax to break Britains junk food addiction, reduce meat consumption by almost one-third, and help address climate change.
According to reports, National Food Strategy, outlined by the renowned restaurateur Henry Dimbleby and commissioned by the UK government, stated that consumer and producer's dependency on processed food fuels the malfunctioning appetites and bad diets of the UK's population. This is imposing an unsustainable load on the NHS and leading to 64,000 deaths per year.
National Food Strategy's most striking suggestion is a tax of £6 per Kg on salt and £3 per Kg on sugar sold wholesale for utilization in processed foods, catering, and restaurants, which it claims would be the world's first. This would earn up to £3.4 billion per year, a portion of which should be used to support the expansion of free school lunches to an additional 1.1 million students, and also overhaul of the UK's food and cooking culture.
The plan, which could increase the price of a pack of crisps by 1p and a Mars bar by 7p, has been labelled as regressive since it would disproportionately affect the poorest customers. Dimbleby, on the other hand, feels that the tax would encourage producers to reformulate products to lower salt and sugar levels.
Accordion to National Food Strategy, Ministers must speed up changes in people's eating patterns and food culture if the UK is to fulfill its health, climate, and environmental goals. By 2032, the UK's meat and ultra-processed food consumption would have to decline by nearly a third, while its fruit and vegetable consumption would have to climb by 30%.
Henry Dimbleby stated that the COVID-19 pandemic had been a sad reality check, with obesity being a key reason for the UK's high COVID mortality rate. The United Kingdom is the third fattest country in the world, with three out of every ten adults being obese.
Source credit: https://www.theguardian.com/politics/2021/jul/15/food-strategy-calls-for-3bn-sugar-and-salt-tax-to-improve-uks-diet