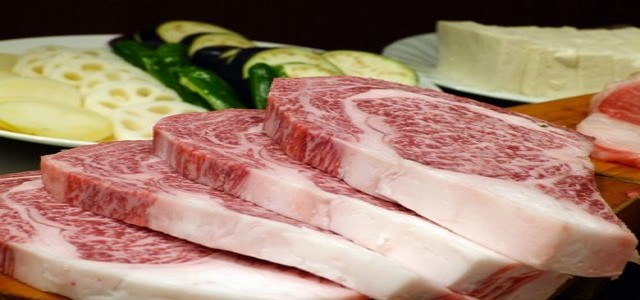 Next Gen, one of the latest entrants to the food-tech industry, which would be launching its proprietary plant-based 'chicken' meat alternative brand, TiNDLE, across restaurant in Singapore next month, has reportedly announced that it has closed a $10 million seed funding round. The investment round recorded participation from investors such as K3 Ventures, Temasek, NX-Food, Blue Horizon, and FEBE Ventures.
In addition to the aforementioned, the round also saw investment from EDB New Ventures, which is an investment unit of the Singapore government's Singapore Economic Development Board. In recent times, Singapore has been rapidly emerging into a key hub for several global food-tech startups, particularly owing to the initiatives proposed by the Singapore government to support the adoption of meat alternatives in the nation.
According to Next Gen, the $10 million seed round is the largest ever closed by a food tech specializing in plant-based meat alternatives. Apparently, this is the company's first time taking external investment, and the raised amount has exceeded its initial target of over $7 million. Established in October of last year by Andre Menezes and Timo Recker, Next Gen possesses over $2.2 million worth of founder capital.
The company's first product, TiNDLE Thy, a pant-based alternative to chicken thighs, is made up of ingredients such as soy, water, oat fiber, wheat, coconut oil as well as methylcellulose, which is a culinary binder. However, the key ingredient to the chicken-like flavor the product possesses is the company's proprietary mix of different plant-based fats, taken from sources like sunflower oil.
According to the company, in addition to tasting like chicken, the natural flavors incorporated into the product also allows it to be cooked like actual chicken meat.
Andre Menezes, who is the chief operating officer of Next Gen, stated that the firm's goal is to set itself up as a global leader in the field of plant-based chicken, similar to the way Beyond Meat and Impossible Foods are synonymous for their burgers.
Source credit: https://techcrunch.com/2021/02/24/plant-based-food-startup-next-gen-lands-10m-seed-round-from-investors-including-temasek/