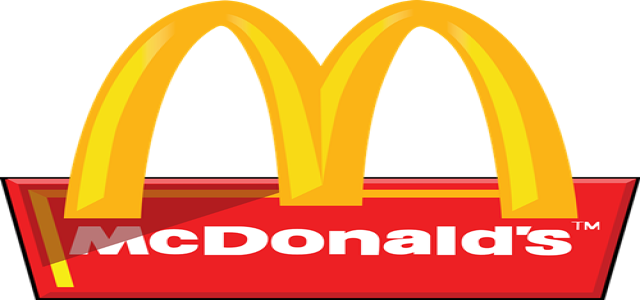 The UK unit of leading American fast food giant, McDonald's, has reportedly announced that it is now looking to hire more than 20,000 new staff throughout the UK as well as Ireland, as part of its plans to open more than 50 new outlets.
According to reports, however, the plan is coming out to be a little too ambitious than expected as Paul Pomroy, the chief executive for McDonald's UK and Ireland, warned that the enterprise is finding it increasingly difficult to hire new recruits. Pomroy's concerns are effectively echoing problems that have been plaguing the wider restaurant as well as hospitality sector since the lifting of lockdown, where they are finding it harder and harder to hire new recruits.
Despite that, several food chains are putting ambitious expansion plans into action as the nation comes out of the lockdown. Recently, another restaurant chain, Itsu, announced its five-year expansion plan, where it would be opening 100 new outlets and creating over 2,000 UK jobs.
Currently, McDonald's employs more than 130,000 staff, which it refers to as "crew members" and operated over 1,400 restaurants throughout Ireland and the UK. Talking about its new plans, the fast food firm insisted that the new job roles were not there to replace the ones that were lost through the course of the pandemic and ensuing lockdowns, but are to prepare McDonald's UK for the economy's re-opening.
McDonald's UK stated that the new job opportunities were fueled by both the opening of new restaurants, and the fact the company's workforce will grow as government restrictions keep relaxing.
A company spokesperson stated that the business was closed voluntarily ahead of UK's first government-mandated lockdown, following which a majority of them were reopened carefully.
Pomroy stated that being able to create over 20,000 new employment opportunities for people across the UK and Ireland is fantastic. It is undoubtful that the pandemic has had a large impact on a lot of people's employment opportunities while also threatening the future of High Streets across the country.
Source credit: https://www.bbc.co.uk/news/business-57544235