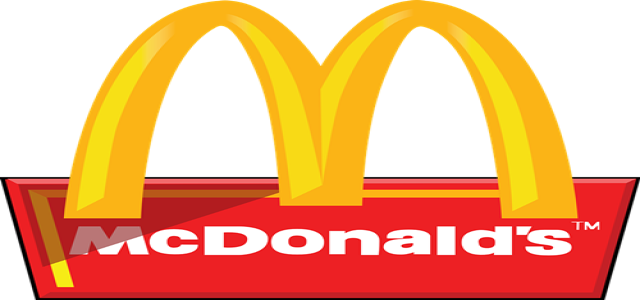 American fast food company, McDonald's is reportedly removing five popular products from its menu, supposedly upon being hit by a nationwide shortage of Chicken Selects. The removed products comprise McFlurries and burgers.
According to reliable sources, the McDonald's menu has undergone drastic changes since the company first came to the United Kingdom decades ago. The recent appearances on the company's menu include the mozzarella dippers and the vegan wrap. However, much to the disappointment of fans, the company also removes items from its menu from time to time.
For the record, the Chicken Selects, Chicken Deluxe, and the Big Flavour Wraps appear to be no longer on sale in branches across the country.
As per the fast food company, this could be due to the product popularity, as well as due to the blocking of McDonald's distribution centers by animal rights activists the previous month. Even though McDonald's has stated that it is working hard for getting the wraps and Chicken Selects back on its menu soon, the Chicken Deluxe will not be appearing on its menu again.
According to a McDonald's spokesperson, the restaurant chain is working incredibly hard for getting the Chicken Selects back on sale. While some consumers will be disappointed to hear this news, the company would like to apologize for the short-term inconvenience, added the spokesperson.
The five popular items that will no longer be available also include two popular McFlurry flavours and McDonald's famous Cheese and Herb melts.
The McFlurry flavours that are getting axed from the McDonald's menu are the Galaxy Caramel McFlurry and the Galaxy Chocolate McFlurry. The five products to be removed were introduced for a limited period of six weeks on 5th May 2021. However, McDonald's has been observed to often rotate its menu. Therefore, the items are expected to reappear later in the year.
Source credit: https://www.express.co.uk/life-style/food/1449203/mcdonalds-five-menu-items-remove-chicken-selects-june-2021