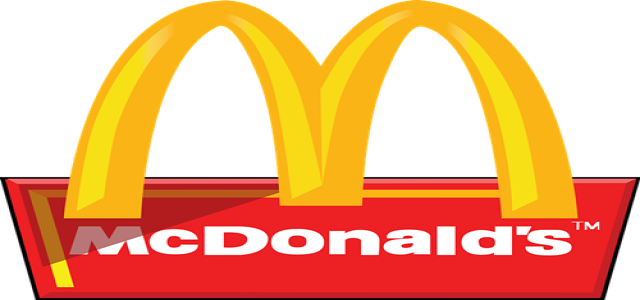 Singaporean arm of American fast food company, McDonald's Corporation, is reportedly launching a new partnership with K-pop band BTS. The collaboration focuses at selling sets of BTS' Go-To McMeal order to its patrons. The special menu 'tour' is set to be introduced in almost 50 countries across the globe.
For the record, McDonald's first rolled out its Celebrity Signature Orders programme in September 2020 in the United States. The company had then joined forces with Travis Scott, the American rapper, for launching a Cactus Jack meal combo that has been named after his record label. The meal comprises a Quarter Pounder with lettuce, cheese, and bacon, plus barbecue sauce, fries, and a Sprite with extra ice, the way it is liked by Travis.
Similarly, the BTS Meal also includes food liked by band members, Suga, Jin, Jimin, J-Hope, Jungkook, RM, and V: a nine-piece Chicken McNuggets box, a large-sized drink, and large-sized fries. The meal also comprises Cajun and Sweet Chilli dipping sauces that have been inspired by popular recipes from McDonald's South Korea.
According to Drina Chee, the Senior Director of Marketing & Digital Customer Experience at McDonald's, regardless of who a person is, everyone has a Go-To order at McDonald's. This is applicable to even international superstars such as the BTS.
As per BTS' label Bighit Music, the band shares great memories with McDonald's. Bighit is thrilled about this partnership and cannot wait to share the BTS Meal with the world.
As per reliable sources, "The Golden Arches" nearly broke the internet when it unveiled the teaser 'poster' of the collaboration online on 19th April 2021. The poster featured the replacement of the BTS logo with McDonald's shoestring fries.
The BTS Meal will be available from 27th May 2021 at McDonald's Singapore outlets, via McDelivery, and Drive-Thrus. The fast food company will share more information regarding the same via its social channels like Instagram and Facebook.
Source credit: https://www.todayonline.com/8days/eatanddrink/newsandopening/mcdonalds-spore-launching-k-pop-band-bts-go-fast-food-order-sweet