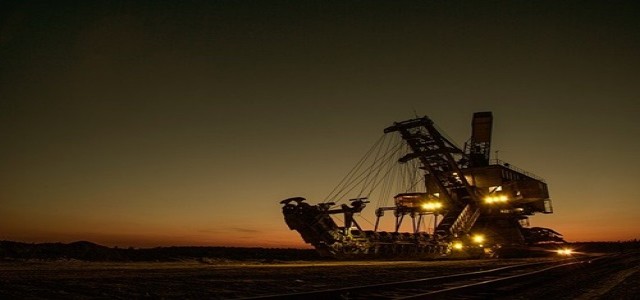 World's largest mining firms will be reportedly recording a drop in profits this month, as investors will be on the lookout for increasing cost pressures, with the slowed growth in China's property market further clouding their future.
Top mining companies, such as Rio Tinto Group, BHP Group Ltd., and Vale SA, are expected to see a combined earnings of $73 billion for the second half of 2021, as per the analysts' estimates. This is lower than the $82 billion that was recorded during the first half.
While high prices of metals earlier signified strong profits, the dip reflects upon the headwinds that have arisen over time.
David Bassanese, Chief Economist, BetaShares, stated that instead of making use of their bumper profits towards expansion, firms have been rewarding their shareholders with dividends, meaning that they were not confident in the longer term.
Bassanese added that the uncertainty around China might be the major reason behind it.
China, the world's largest metal consumer, is seeing a slowdown in its economic growth, causing an apprehensive prospect for mining companies, especially the iron-ore ones.
Consuming one-third of its total steel output, China's property market has been reportedly cooling down, with Bloomberg Intelligence expecting a 5% decline this year. This might be due to Beijing's bid in maintaining Covid-zero status while regional outbreaks are becoming more frequent.
The pandemic caused both positive and negative impacts on the mining sector.
On one hand, high demand for commodities like copper, aluminum, iron ore, due to stimulus packages, drove prices higher and put further inflation pressures on the global economy.
However, on another hand, rising operation costs, labor shortages due to Covid-19 restrictions, especially for ore producers in Western Australia, and elevated shipping rates for supply chain bottlenecks have put a dent in the sector.
Both Rio and BHP have reported facing the impact of lack of workers in major roles on their operations, while Vale saw some cost relief in the last quarter by having sold its stockpiles to counteract the volatile ore prices.
Source credit: https://www.mining.com/web/giant-miners-to-see-record-profits-slip-as-cost-pressures-bite/