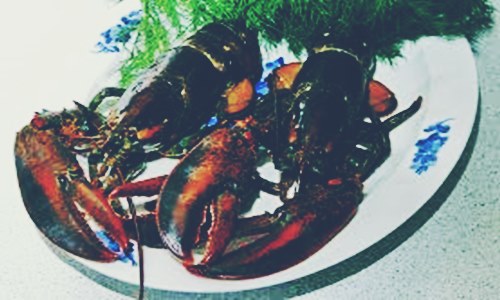 Canadian specialty foods company Premium Brands has reportedly purchased Ready Seafood, one of the prime lobster dealers and processors in Maine. As per trusted sources, the founders of Ready Seafood had approached the Vancouver-based company about six months ago to seek help in building a 40-acre lobster processing and research campus in Saco.

Reportedly, the search for an investment partner ultimately led Ready Seafood to forge a long-term strategic partnership with a company that shares its core values.

John Ready, Co-founder of Ready Seafood, was quoted saying that the deal will allow the firm to continue its current business but on a much larger scale and with a much bigger tool box. With its market share and business relationships, Premium Brands can help Ready Seafood to do things that would've taken 30 years to do independently, Ready added.

Reportedly, the partnership would reduce the time required by Ready to build the Saco facility from three years to one. According to sources familiar with the matter, Ready will now have access to Premium's rapidly growing global market of nearly 2,200 buyers. The partnership will enable Ready to grow beyond Premium Brands' seafood group and possibly venture into its bakery and specialty sandwich division.

George Paleologou, President of Premium Brands was quoted stating that the acquisition would boost the seafood group of the firm and generate $303 million in terms of sales revenue annually.

As per reliable sources, the U.S. lobster industry can perhaps make use of the new markets to tackle the impact of the 25% tariff imposed by China on U.S. lobster. Reportedly, lobster shipments to Beijing have vanished since the tariff was imposed in July.

The founders of Ready Seafood will continue to function as co-chief executive officers of the business. Â The financial details of the deal are yet to be revealed, cite sources.