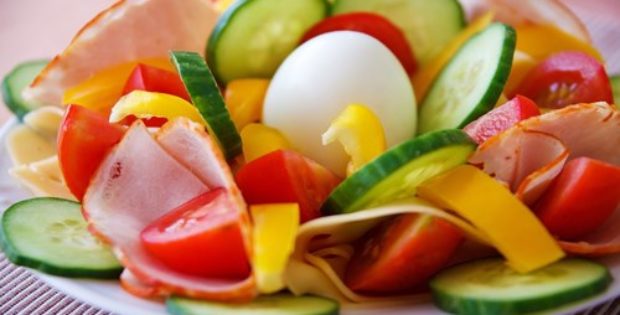 The Chinese health authorities who are investigating the ongoing Covid-19 outbreak, claim that they have found live coronavirus on frozen food packaging. It shows that the virus can live in cold supply chains.
The Centre for Disease Control and Prevention (CDC) from China stated that it found the live virus on the outer packaging of frozen cod in the city of Qingdao. This is the first time a live virus has was found on the outside of frozen goods. Researchers were examining the source of the recent cases linked to a
While genetic traces were found earlier in the samples of frozen food, this is the first time a living virus is found. The agency has confirmed, without revealing the source of the batch of frozen food, that if individuals come in contact with a coronavirus-contaminated outer packaging of refrigerated goods, they can get infected.
Until the Qingdao outbreak, China had not recorded any new cases in 55 days, becoming one of the few countries to point out that the virus can spread through frozen food.
The US Centers for Disease Control and Prevention claimed that they have not found any evidence that handling or consuming food is related to Covid-19. However, New Zealand stated that one of the first cases occurred at a cold storage facility.
After traces of the virus were found on frozen chicken wings from Brazil, China amplified inspection requirements for imports of refrigerated products. Moreover, researchers found the virus on imported frozen seafood.
The CDC has not yet confirmed if the Qingdao outbreak was caused due to the frozen food packaging. The wave after almost two months came from two dock workers who were asymptomatic and have possibly infected 12 other people.
CDC confirmed that from 2.98m samples of food packaging, the researcher detected 22 samples that tested positive.
Source: https://www.theguardian.com/world/2020/oct/19/live-coronavirus-found-on-frozen-food-packaging-in-china