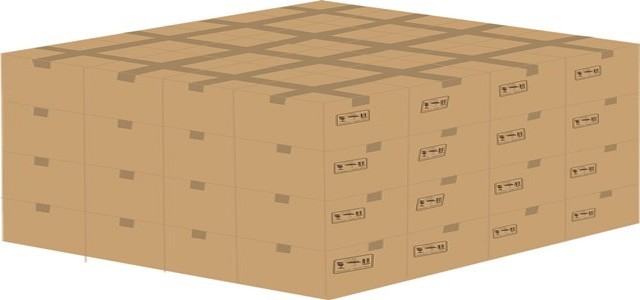 Kimly, one of the biggest coffee shop chain operators in Singapore, has reportedly proposed a deal to procure a 75 per cent majority stake in home-grown food enterprise, Tenderfresh, for a sum of S$54 million. The purchase will be made using a combination of cash and new Kimly shares that would be issued to sellers.
The deal will provide the group an opportunity to foray into the flourishing halal food industry in Singapore and a number of neighboring ASEAN countries.
For the record, Tenderfresh was established in 1979 and manages 14 food concepts and 41 outlets, that range from western fares and conventional local cuisines, to catering, food kiosks, original equipment manufacturing (OEM), and retail outlets.
The company operates a central kitchen, spanning an area of about 25,000 square feet, catering to around 140 outlets and brands throughout the city-state. The kitchen works as a supplier of semi-finished products to the company's outlets.
Before the completion of the transaction, the Tenderfresh enterprise will be consolidated and restructured. Further, a new entity will be incorporated for holding the enterprise, in which Kimly will have a stake of 75 per cent.
Out of the S$54 million, which is to be paid if the transaction goes through, a sum of S$38 million would be paid using cash and the remaining S$16 million would be paid through the issuance of 51.2 million shares at an issue price of approximately 31.24 Singapore cents.
Kimly anticipates that the proposed acquisition will be completed within a period of five months. The completion stays conditional on satisfactory due diligence investigations by Kimly. It is also dependent upon the completion of the restructuring exercise and no material adverse change to the assets, operations, and financial condition of Tenderfresh save for the restructuring.
The proposed acquisition consists of food stalls, central kitchens, plant and equipment, restaurants, trademarks, kiosks, and customer relationships that operate by means of numerous entities.
Source credit: https://www.businesstimes.com.sg/companies-markets/kimly-eyes-75-stake-in-halal-food-business-tenderfresh-for-s54m