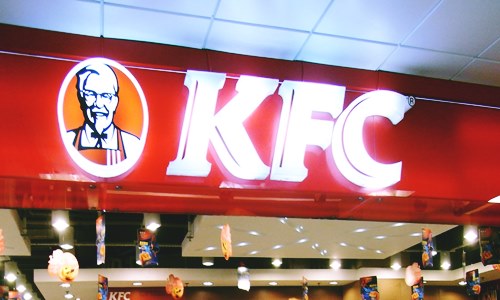 Renowned American fast food giant, Kentucky Fried Chicken (KFC) is reportedly expanding its reach by home delivering its popular fried chicken to customers across Australia. As per sources, KFC plans to deliver its famous Original Recipe chicken through Australia's online food and beverage ordering app, Menulog, as a part of its signed nationwide partnership with the online delivery service company.

Under the agreement, KFC will join Menulog's more than 11,000 restaurant partners to serve its 180 outlets made available to Menulog customers by December 2018, with up to 220 scheduled to be launched in 2019.

Sources suggest that the move will serve more than 1,850 suburbs, allowing them to order popular KFC meals including popcorn chicken, original recipe chicken, and the three-piece chicken boxed meal.

As per an official statement, Cameron Fincher, Chief Operations Officer, KFC, claims that the company's new partnership with Menulog will help provide improved convenience to its Australian customers. The company serves more than two million customers across its restaurant chain each week, and as Australians increasingly pursue online options, the new partnership with Menulog will enable more customers to gain access to KFC through online ordering and delivery services, he said.

Delighted with its partnership with KFC, Rory Murphy, Commercial Director, Menulog, was quoted saying that their firm's customers are aware of the vast options of restaurants and cuisines available through their mobile apps or website, and adding availability of a significant number of KFC restaurants will further enhance the Menulog experience.

The company is delighted to see the tremendous success KFC restaurants have initially received via Menulog and are looking forward to supporting more local businesses and the KFC community of franchisees to drive growth for their stores with Menulog's delivery service, Murphy added.

As per reliable reports, several national fast food chains have already collaborated with Menulog including Red Rooster, Oporto, Pizza Hut and Crust Gourmet Pizza.