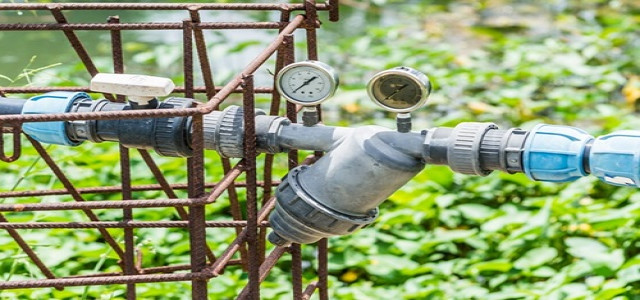 Apollo Agriculture, an agriculture technology firm based in Kenya, has reportedly announced that it has raised more than $40 million in a Series B funding round led by Softbank Vision Fund 2.
The Series B also saw investment from CDC, Chan Zuckerberg Initiative, Endeavor Catalyst, Yara Growth Ventures, as well as current investors; Anthemis Exponential Ventures, Leaps by Bayer, Flourish Ventures, SBI, TO Ventures Food, and Breyer Capital.
Apollo Agriculture, launched in 2016, supports farmers by helping them obtain high-quality agricultural inputs, finance, and markets. By the end of 2022, the company wants to raise the total number of farmers it serves two-fold and launch new products that deliver more value per land acre.
Eli Pollak, Apollo Agriculture CEO and co-founder remarked, while discussing key areas of focus, that the firm is investing heavily to grow at a fast pace, supporting more farmers, allowing them to grow their land acreage, and truly pushing the accelerator on the business. As a result, there will be both continuous expansion in Kenya along with other markets.
The agricultural technology company is looking for new business prospects in East and West Africa as well.
According to Pollak, Apollo has grown tenfold following the closing of a $6 million Series A in 2020, primarily owing to product financing. Over the years, the agritech firm has secured over $16 million in debt finance for onward lending.
Insurance is one of the products Apollo offers, which is provided by its partners, notably Pula, a Kenyan insurtech.
Pollak, who co-founded Apollo with Earl St Sauver and Benjamin Njenga, stated that Apollo is designed to reinforce farming systems, and considering of climate change, the company integrates insurance with every credit it sells to safeguard the borrower.
Apollo had collaborated with 100,000 farmers by the end of 2021, with intentions to double that number by the end of this year. It operates a nationwide network of more than a thousand retailers along with 5,000 agents.
Source credit: https://techcrunch.com/2022/03/21/kenya-based-agritech-apollo-raises-40-million-in-softbank-led-round-joined-by-chan-zuckerberg-initiative-cdc/