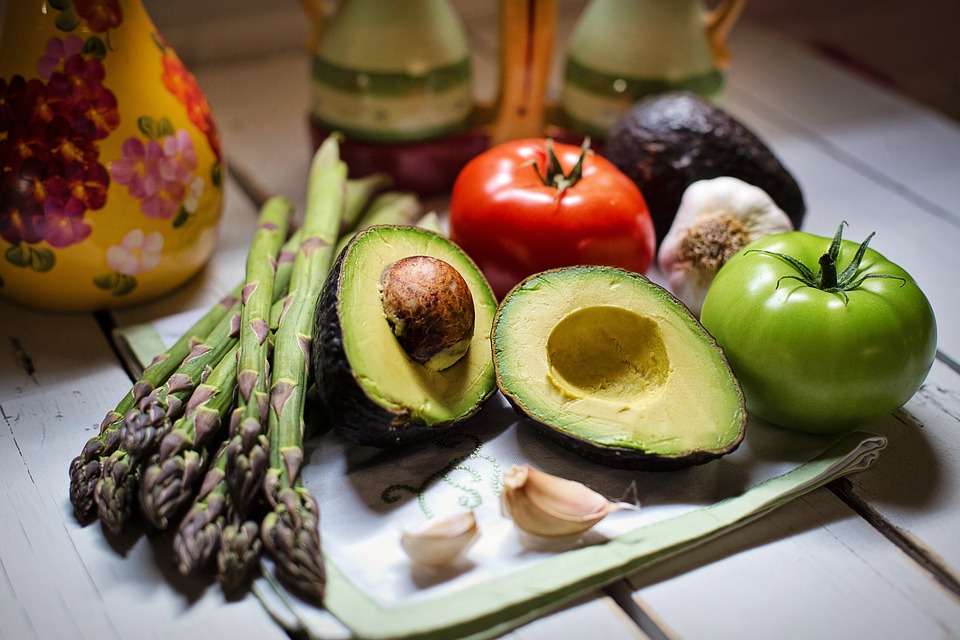 Just Salad, a fast-casual restaurants chain, has recently shifted to 100% digital ordering after the temporary suspension of in-store dining, due to COVID-19 outbreak. This modification of the company's service was carried out with an aim to ensure that it meets the health and safety requirements of their customers and employees as well as the increasing delivery demand from people who are working from home. This alternation is expected to significantly expand the digital order capacity of the company.

Various service modifications as stores start close of business March 16 include:

Chicago, Philadelphia, New Jersey, and NYC locations have guaranteed a 15-minute-or-your-money-back delivery on all pick-up orders at the front door.
On-premises ordering and dining are to be suspended at these locations until further notice.
Customers can make online orders from the company's app or place phone orders, without any delivery charges.
Tamperproof and Contactless Delivery will be issued on all online orders.
Delivery zones in Philadelphia, Chicago, and NYC will be expanded.
Additionally, Just Salad will be available on Grubhub and Seamless, among other third-party platforms. Just Salad's Florida and North Carolina locations will remain open for in-store pickups for some period, however, will be prepared to go digital if required. The company is also offering paid sick leave to employees. Nick Kenner, CEO and Founder of Just Salad has reportedly stated that pick-up and delivery orders are the highest level of service that can efficiently support the health and safety of the customers and team members in the face of recent outbreak of coronavirus, while maintaining the government officials' social distancing guidelines. Mr. Kenner further added that the company will cater to the increasing online orders made through the digital platforms to maximize safety and minimize impacts to the work schedules of nearly 1,000 employees and their families that rely on its service. In addition, it is offering them an additional free meal in the event that their work schedules become impacted due to coronavirus outbreak. Source credit:
https://www.businesswire.com/news/home/20200315005038/en/Salad-Shifts-100-Digital-Ordering-Meet-Increased