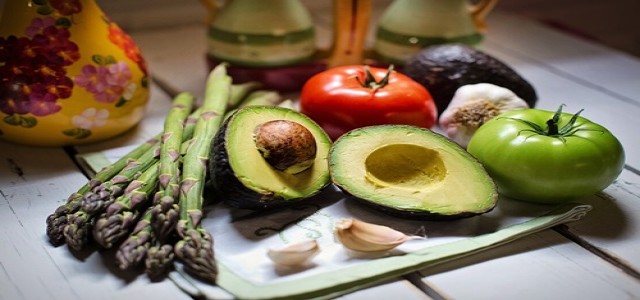 Indian food services major, Jubilant FoodWorks Limited, has reportedly announced plans for bringing Popeyes, a U.S.-based multinational fried chicken fast food restaurant chain to India. The company announced that it would enter into an exclusive development and master franchise agreement with a subsidiary of Restaurant Brands International Inc, PLK APAC Pte Limited.
Through an official statement, Shyam S Bhartia, the Chairman of JFL, and Hari S Bhartia, the Co-Chairman of JFL, stated that the company is thrilled to announce the signing of a multi-country agreement for the acquisition of exclusive rights for the sub-licensing and operating the iconic Popeyes brand in India and the neighboring nations.
Chicken is one of the fastest-growing and largest categories in India and is anticipated to expand rapidly in the coming years. As a result, Popeyes will be an exciting addition to the JFL portfolio, estimated to become one of the prominent growth drivers in the years to come.
Since its takeover by Restaurants Brand International, Popeyes has successfully expanded into Brazil, Spain, the Philippines, Sri Lanka, China, and Switzerland in the last few years. Beginning in 2021, Popeyes will also enter the UK and foster its presence in Mexico, with plans for opening hundreds of restaurants across both nations.
Established in New Orleans in 1972, Popeyes has more than 45 years of culinary tradition and history. In addition, it is one of the largest chicken quick service restaurants globally with more than 3,400 outlets in over 25 nations across the world.
For the uninitiated, Jubilant Bhartia Group's Jubilant FoodWorks already has the master franchise rights for two global brands, Dunkin' Donuts and Domino's Pizza. The company rolled out its first homegrown brand called 'Hong's Kitchen', a new brand in the Chinese cuisine segment.
It is to be noted that the agreement has been signed for the establishment, development, operation, and ownership of hundreds of Popeyes restaurants in India, Bhutan, Bangladesh, and Nepal in the forthcoming years.
Source credit: https://www.business-standard.com/article/companies/jubilant-foodworks-to-bring-us-based-fast-food-chain-popeyes-to-india-121032401420_1.html