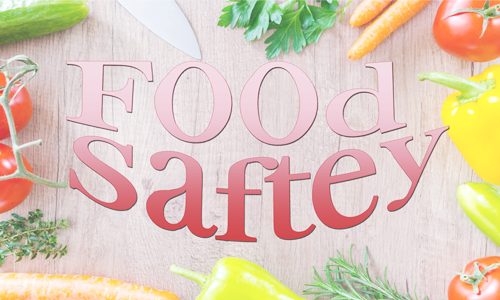 Jacobs Douwe Egberts, the well-known Dutch beverage brand, has partnered with Louis Dreyfus Company and Syngenta, both of which hold significant expertise in the field of agriculture, to launch a project in Vietnam that aims at reducing the climate change impact of coffee production in the country. The project aims to boost the sustainability of coffee production and resilience to climate change. It will also enhance the management of agrichemicals in the Gia Lai, Dak Nong and Dak Lak provinces of Vietnam.

Jacobs Douwe Egberts (JDE) is planning to invest $1 million to train over 3,000 farmers over the next three years. Field training, demonstration plots and seminars will be held to teach sustainable agricultural practices to protect coffee production in the country. As a part of the project, Louis Dreyfus Company (LDC) agronomists will advice farmers on crop diversification and other climate resilience techniques.

Do Ngoc Sy, JDE sustainability manager, Asia Pacific, reportedly commented on the project and said that though there may be complex problems that may take multiple years as well as stakeholders' commitment to resolve, the company is on the right path to initiate a resolution.

LDC Vietnam CEO and country head of coffee, Hidde Eikelboom, has been quoted to say that the partnership is aimed at materializing LDC's commitment towards working with local cultivators regarding the use of sustainable agricultural practices to meet the growing need for food safety and product traceability as well as ensuring the welfare of farmers.

Coffee sustainability manager at LDC, Rozenn Kerviel has been reported to say that steps must be taken to address the threats faced by the Vietnam coffee production industry before it is too late. She added that the project is meant to augment farmers' resilience as well and to help them adapt to climate changes to continue producing top quality coffee for future generations.