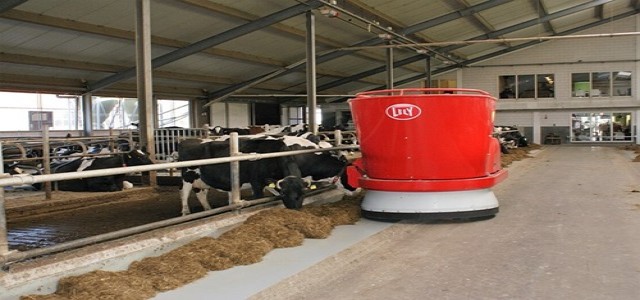 In a recent stock exchange filing, Japfa, a leading industrial agri-food firm, has reportedly announced that it has agreed to purchase two dairy farms in Shandong, China, by procuring Falcon Dairy Holdings through its 75%-owned subsidiary, AustAsia Investment Holdings.
According to Japfa, AustAsia Investment Holdings, which runs the group's beef and dairy farming businesses in China, will buy Falcon's complete issued capital for an overall consideration of nearly US$123.4 million.
The acquisition is scheduled to be completed on or around June 30, 2021.
In the next few years, the demand for high-quality, nutritious dairy products is projected to rise in China, and AustAsia is ideally placed to capitalize on this expansion due to its significant expertise in dairy farming and production of high-quality raw milk.
Japfa also stated that this acquisition would allow it to reap the benefits of advantageous raw milk pierce ecosystem owing to the present supply shortfall within the Chinese market. This action will also enable AustAsia to enhance its capacity and speed up its growth in China.
The Pure Source Farm Company, which has the ownership of the two raw milk-producing dairy farms in Shandong Province, is 100% owned by Falcon.
The farms have an overall capacity of around 16,000 heads of cattle. As a result, it will allow the company to grow its production capacity in less time than if it were to build new farms from the ground up.
Along with the two dairy farms, the deal also includes two other land sites in Shandong that can be developed in the future.
Japfa stated that these two Pure Source farms in Shandong province are close to AustAsia's Hub 1 farms, which will enable some significant benefits such as operational synergies and infrastructure sharing.
Edgar Collins, AustAsia Managing Director and the head of the dairy at Japfa, stated that the deal is one more step towards the group's strategy to establish itself as China's largest independent supplier of raw milk.
Source credit: https://www.businesstimes.com.sg/companies-markets/japfa-to-acquire-two-dairy-farms-to-strengthen-foothold-in-china