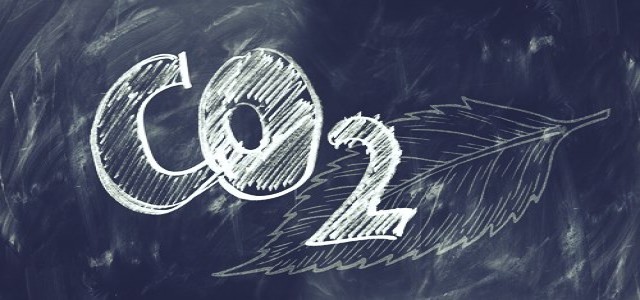 The project, valued over USD 390 million, focuses on showing that liquified hydrogen can be commercially produced and exported overseas safely
An Australian-Japanese joint venture is reportedly creating hydrogen from brown coal at a coal-to-hydrogen plant located in Loy Yang, Victoria. The project is planned to create the first international liquified hydrogen supply chain and then to ship the cargo on worlds' first carrier of liquified hydrogen.
Australia is currently leading in liquified natural gas trade across the world and the nation is hoping that liquified hydrogen will open a greener market for their gas and coal supplies.
The plant is managed by Kawasaki Heavy Industries in Victoria, which is home to over 25% of the total brown coal reserves of the world. This project is crucial for Japan in meeting their target of zero carbon emissions by the end of 2050.
Speaking of the project, the hydrogen is produced by reacting coal with steam and oxygen under high pressure and heat. This process also obtains carbon dioxide and other gases as by-products.
Once the project is commercially viable, the carbon dioxide will be buried off Victoria's coast. The state government of Victoria and the Australian government are working on a parallel project that tests the injection and transportation of carbon dioxide under the seabed.
Hirofumi Kawazoe, GM of Kawasaki Hydrogen Engineering Australia, apparently expressed that it is important to manage the costs of hydrogen, which is possible by using Victorian brown coal as raw material.
Angus Taylor, the energy minister of Australia, has reportedly stated that the country has the potential to be leaders in hydrogen production and export and this joint venture is helping to develop the technology to make it possible.
Jeremy Stone, director of J-Power, has reportedly stated that some studies showcase that hydrogen produced using coal with carbon storage and capture costs around half to one-third of the costs required for producing green hydrogen.
Source Credits:
https://www.reuters.com/article/us-australia-hydrogen-kawasaki-heavy/in-world-first-trial-japan-australia-venture-starts-producing-hydrogen-from-dirty-coal-idUSKBN2B40EZ